When you are walking on the street, you see many dancers in their dancing shoes. They may be phenomenal but this one particular dancer will blow your mind.
Marquese Scott is a professional dancer. He dances for his passion and he is extremely good at it. In one of his performances, this dancer surprised everyone with his effortlessness. His body seems so light and fluid. Scott has a perfect balance and the most amazing moves.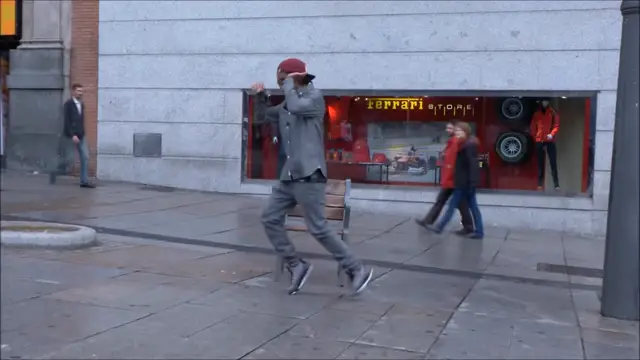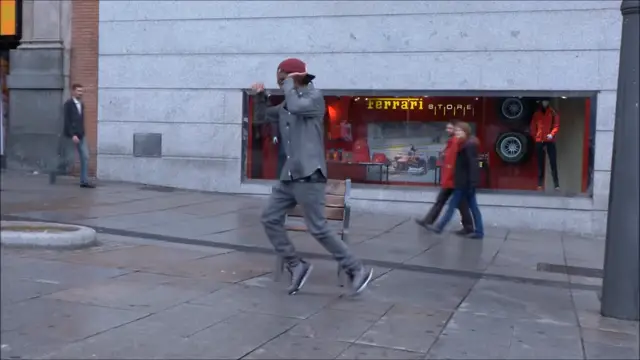 This talented dancer dances to Skrillex. The EDM music just makes the whole dance performance seem robotic and unreal. Marquese is truly blessed with amazing and rare talent.
You will surely fall in love with the man once you watch his dance videos.  Watch the full video below!
Please SHARE with your friends and family!