Music is proven to help in the wellbeing of one's physical and mental health. It has the ability to sooth and heal even the most damaging injuries. And this 92 year old man, Henry Dryer knows this better than anyone.
Dryer has spent the last 10 years of his life in a nursing home. His loved ones watched him fade away right before his eyes because of dementia. Even when the staff at the nursing home did their best, Dryer was unresponsive. But one day he got reintroduced to his beloved music again. And suddenly things changed for the better. It is heartwarming just looking at him!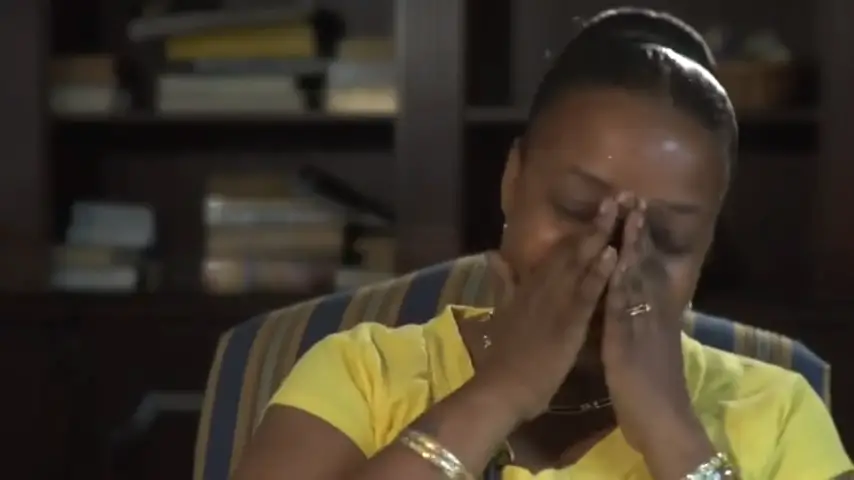 Watch Henry's story in the video below! What are your thoughts about it? Share with us through the comments!
Don't forget to SHARE this with your friends and families!