Make A Wish Foundation was established in 1980 and it now operates in 45 different countries. They have fulfilled more 300,000 wishes all over the world. Sometimes they are called in for simple wishes like getting a ride in a helicopter, and sometimes they handle the important job of bringing an entire city together to make a child's dream come true.
Alex is a nine year old from Michigan who has loved horses since he was only two. As his wish, he chose to meet the popular Budweiser Clydesdales. He rode as the Budweiser Clydesdale trotted around Busch Stadium as part of the St. Louis Cardinals' opening day ceremony. Later he told his mom "It was the best day ever". Alex not only got to ride with them during festivities at a Cardinals game, but he also had the chance to visit the 300-acre Warm Springs Ranch, the farm where the horses are raised.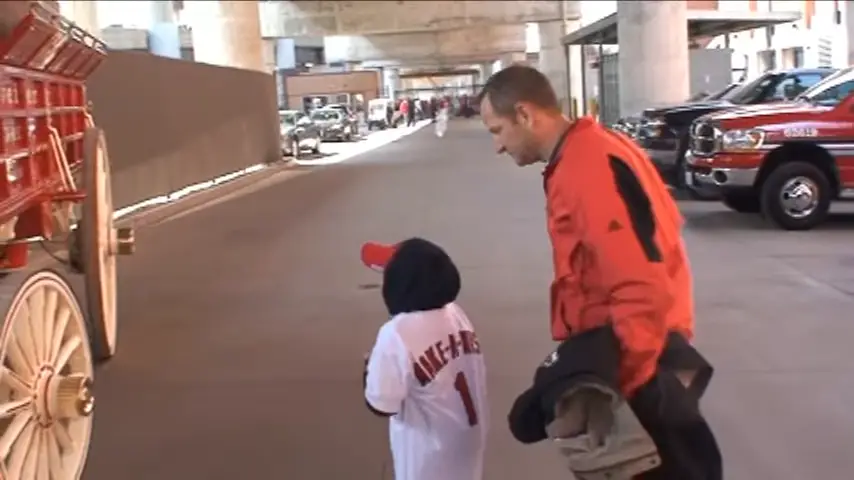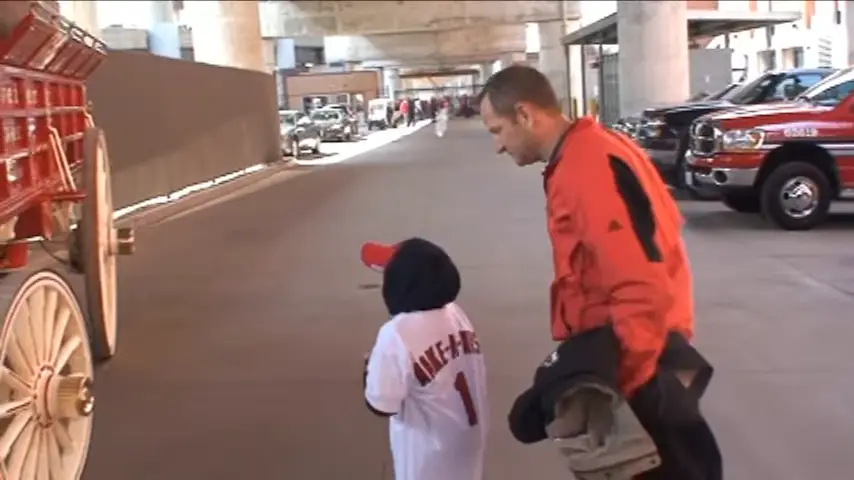 Watch this beautiful video below and let us know what you think in the comments!
Please SHARE this heartwarming video with your families and friends!