Our soldiers have been marching on the battleground for years. They only have one objective in mind to serve their country. However, in this process, many come back alive, and many don't.
However, people don't just stop caring about them. The fallen soldiers are deeply respected and honored in a myriad of ways. Not only that, but organizations also derive their focus on the family of these Martyrs.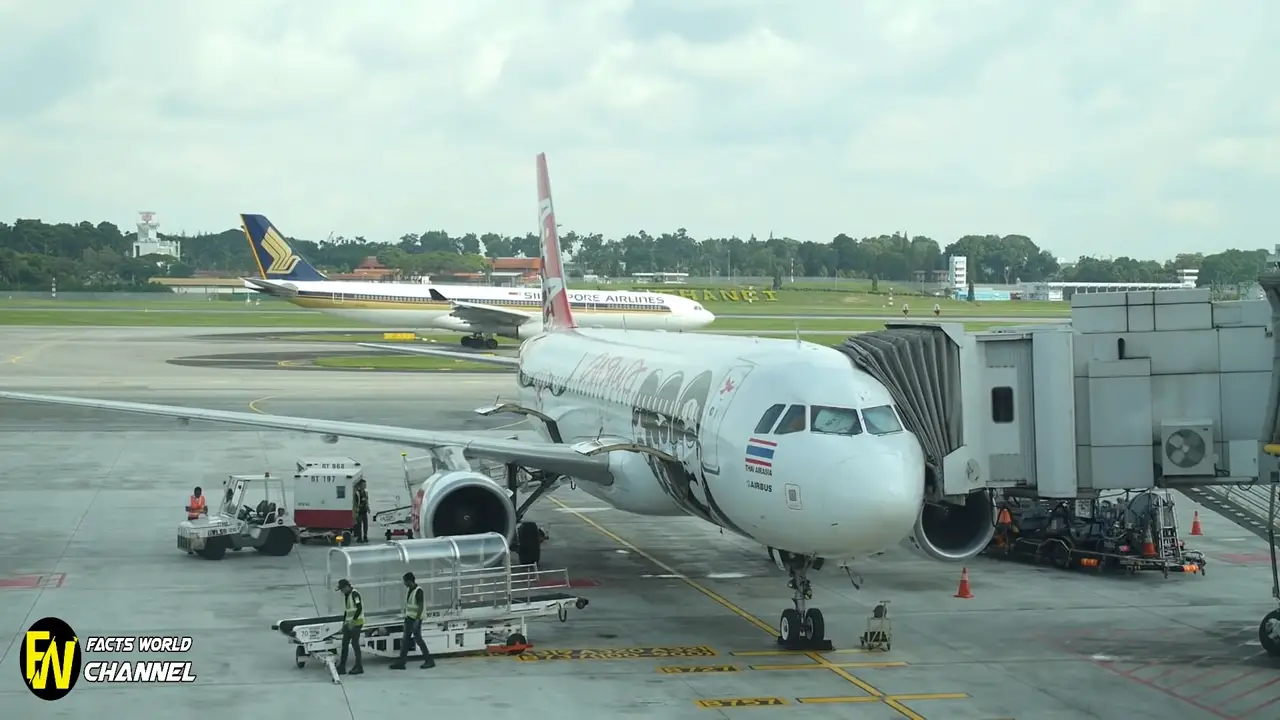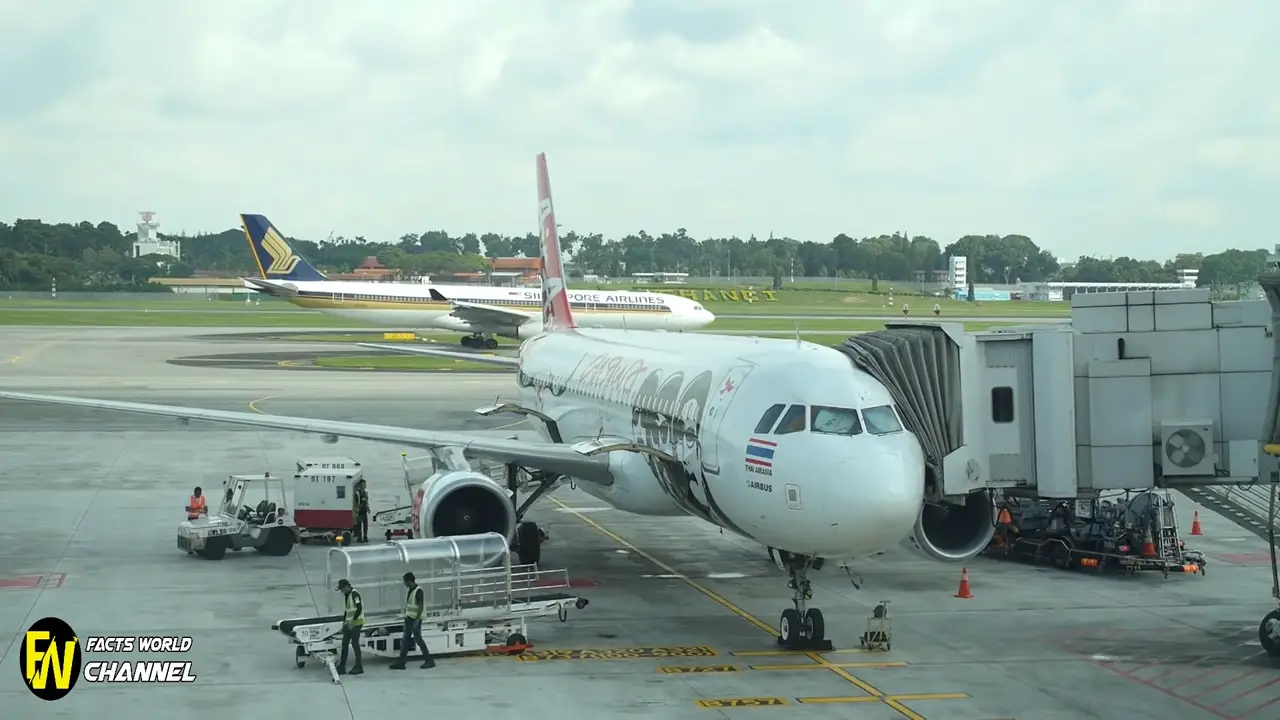 One of those amazing helpers is the Gary Sinise Foundation. The foundation serves defenders, veterans, first responders, their families, and those in need as a way of honoring the heroes of the nation. Hence, they come up with unique, entertaining, and educational programs. Not just that, they also provide counseling in order to process the grief.
Restoring Independence Supporting Empowerment R.I.S.E, this innovative project helps build specially adapted smart homes or mobility devices for the severely wounded soldiers. They also worked with American Airlines to provide an all-expense trip to nearly 1,000 families. The trip includes a visit to Walt Disney World with counseling services, applications for educational scholarships, and many more.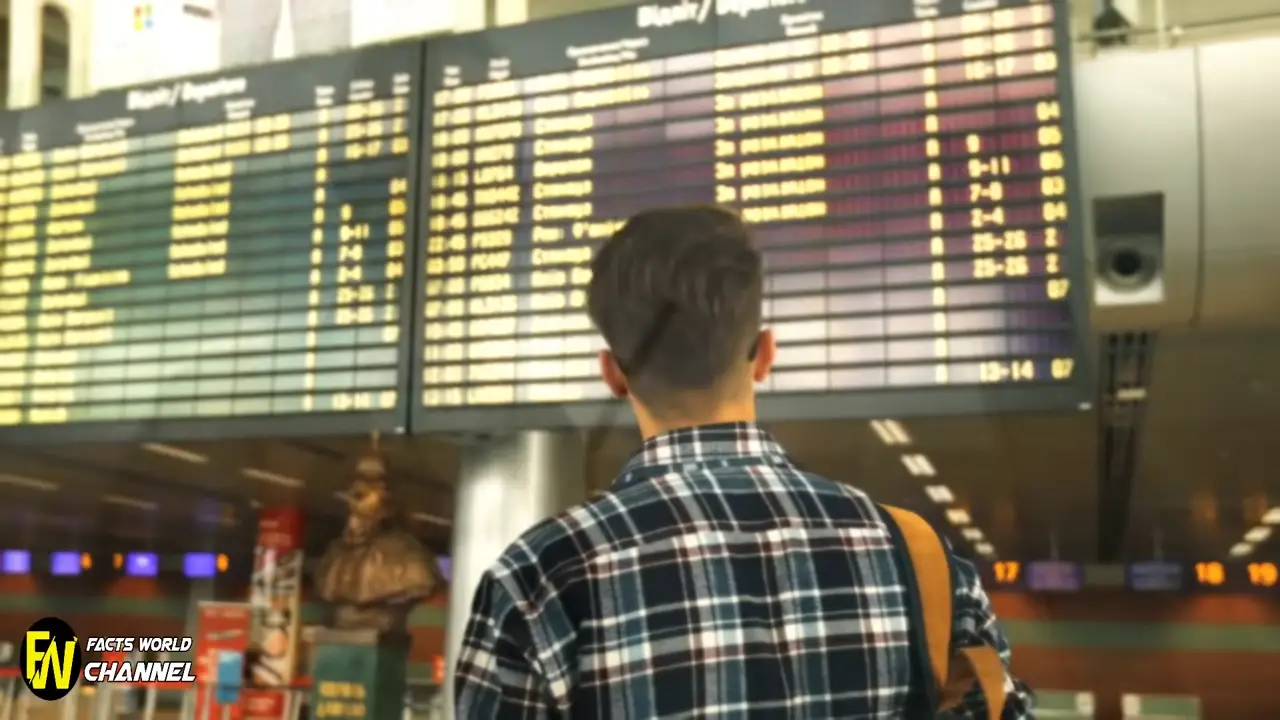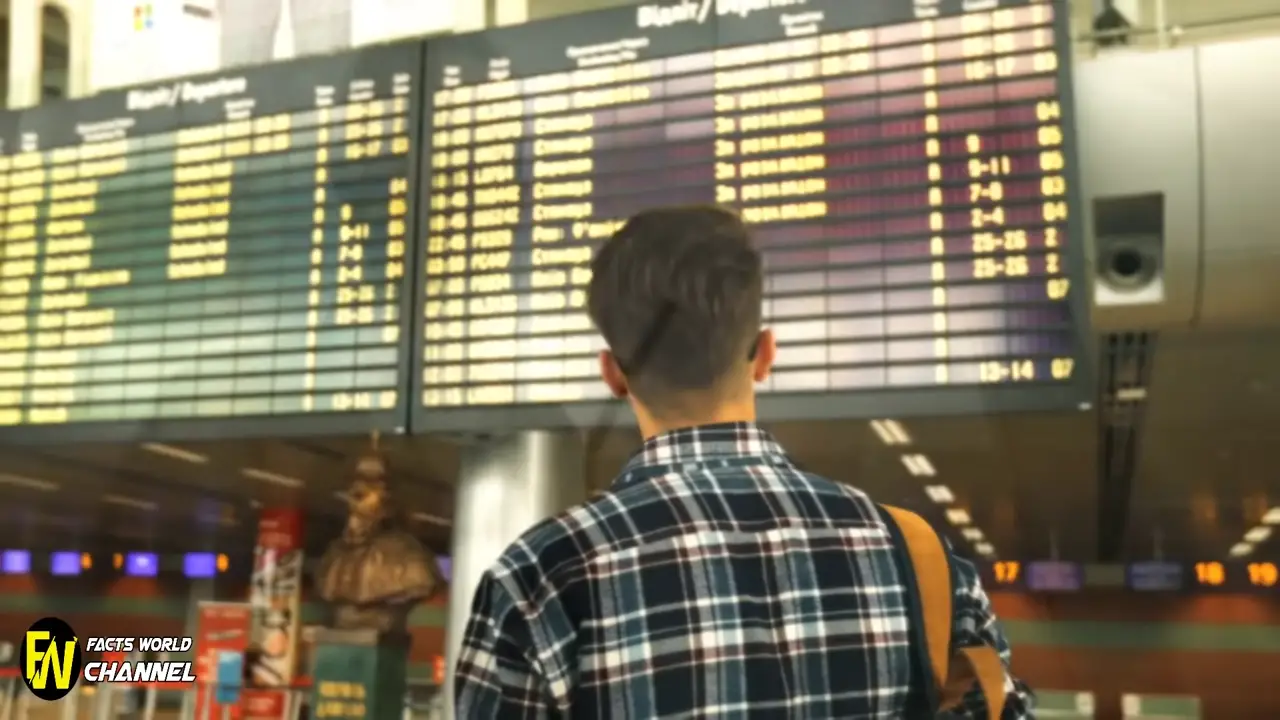 The organization has a much more practical and beneficial approach. Don't you think so? Please comments on your thoughts on this spectacular work.
If you enjoy this wonderful event, please share this with your loved ones.