I love Adele. She is one of the best artists in the music scene today. All of her songs are beautiful and what can I really say about her vocals? No other words except stunning! This video features one of her incredible performances. She sings her hit song "Someone Like You" live at the Royal Albert Hall and it will definitely give you chills!
Adele also invites her audience to sing the chorus along with her. The result is the best thing ever! The connection she has with her audience is truly something else, isn't it? It must have been an amazing experience for not only the crowd members but Adele too since she broke into tears right after it. You are going to love this performance for sure!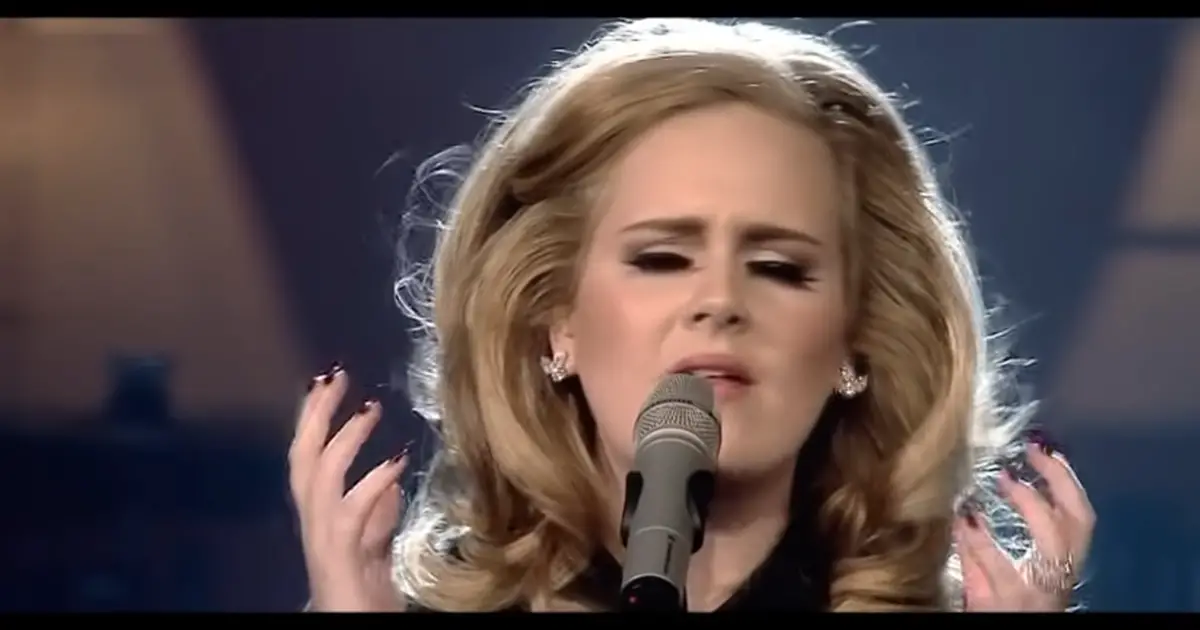 Watch Adele's heart touching song in the video below! Don't you want to be in that crowd right now? Let us know what you thought about this in the comments!
Please SHARE this amazing performance with your families and friends!