Whenever an accident occurs the first thing that people usually do is to call help, 911! In a miraculous one in a million chances, a woman working on her shift as a 911 dispatcher got a call informing her that her son was in a situation of life and death. With such a job that requires her to be calm and composed, Dianne handled the situation like a pro, though as a mom she couldn't quite believe what she was hearing. In this sort of work, when the call you get is from your family, the only thing you can do is stay on the line, be collected as possible and hope for the best.
The caller, a friend of her son, eagerly told her that his son Bruce had been shot and needs to be rushed to the emergency immediately. As shocking as the incident was, she even blurted out saying "are you serious?" and as much as she wished that it wasn't, the response was a disappointing "Yes. I am serious." It was also confirmed by his son who was apparently just beside the caller.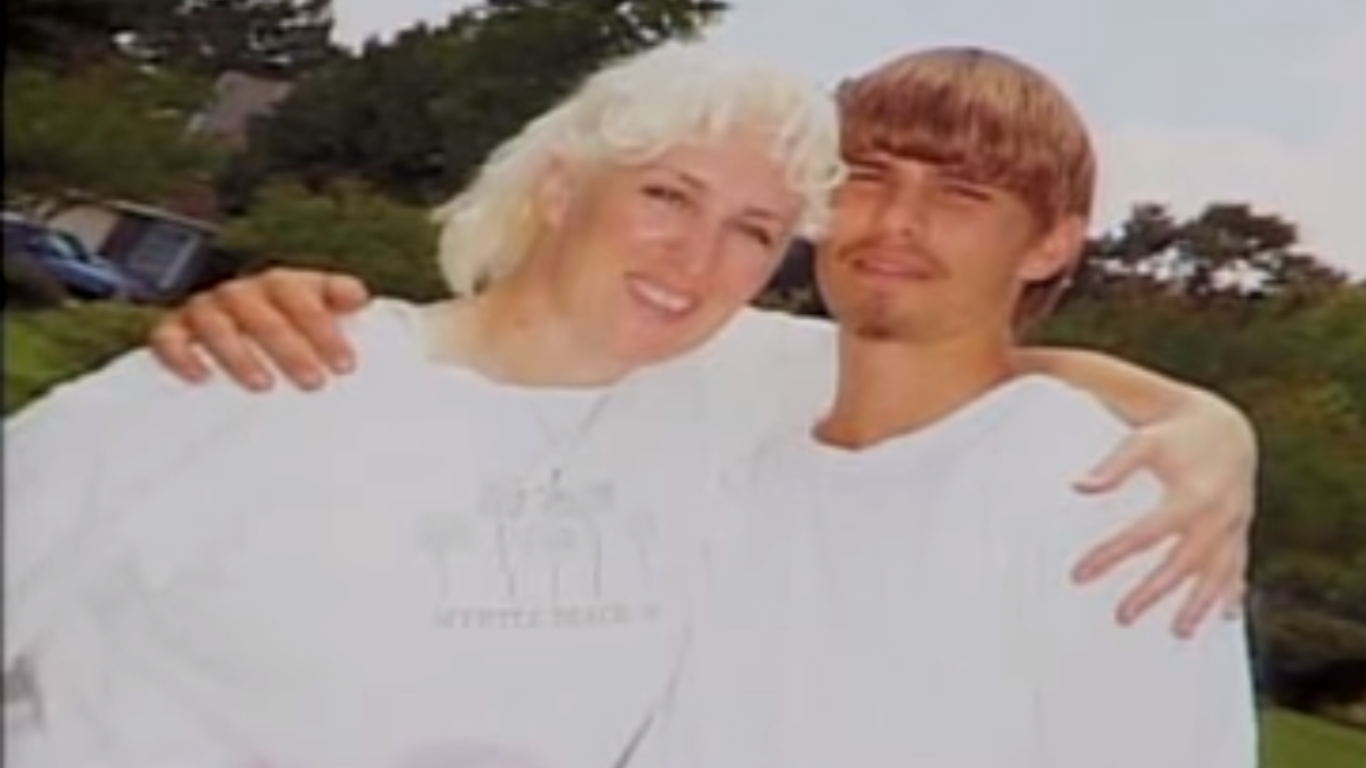 As soon as Dianne got a hold of Bruce, she gives him heartily advice by calming him down– she encouraging him to pray for his own safety and to believe that his life will eventually be saved. Dianne hurriedly passed on the urgent details and information to the emergency rescue unit and also gave some instructions to the caller while they were waiting for help to arrive.
You can listen to the nerve-wracking conversation below in the video. We just can't help but admire Dianne for being such a strong mother in such an alarming situation.
Kindly share this admirable story with your family and friends!