September 11 marks the anniversary of the 9/11 attacks, which changed America forever. The tragedy affected America the most, but it left a big impact on the entire world. The attacks claimed the life of 2977 innocent civilians, government personnel, and first responders. But the weight of it was so severe that it still haunts us to this day.
The video below features a spine-chilling 9/11 tribute from the Scottish group, Red Hot Chilli Pipers. With this beautiful performance, they wanted to honor all the firefighters; especially the 343 Heroes from the Fire Department of New York who made the ultimate sacrifice and saved thousands of lives on September 11, 2001. This piece is called "343 – The Fallen".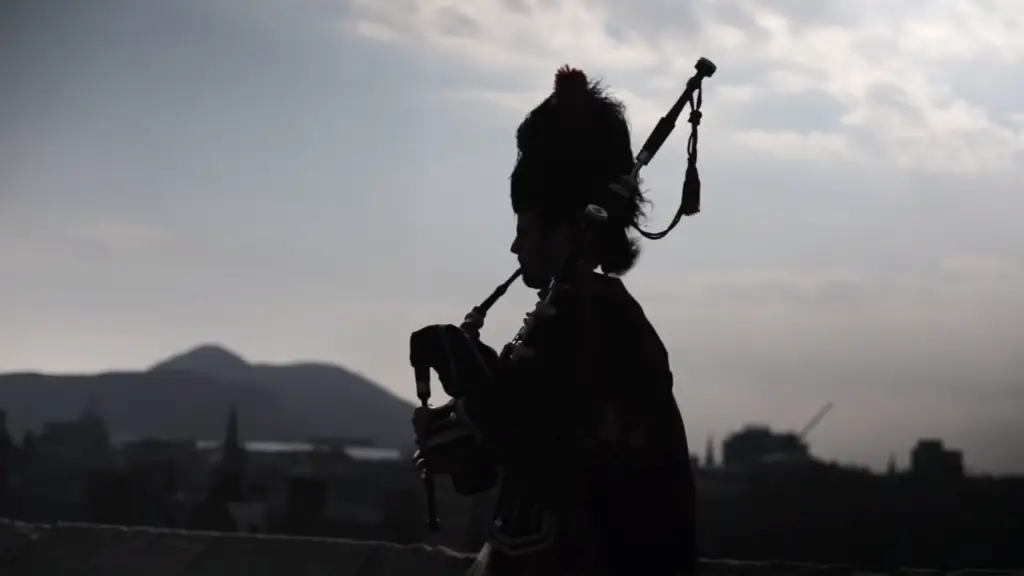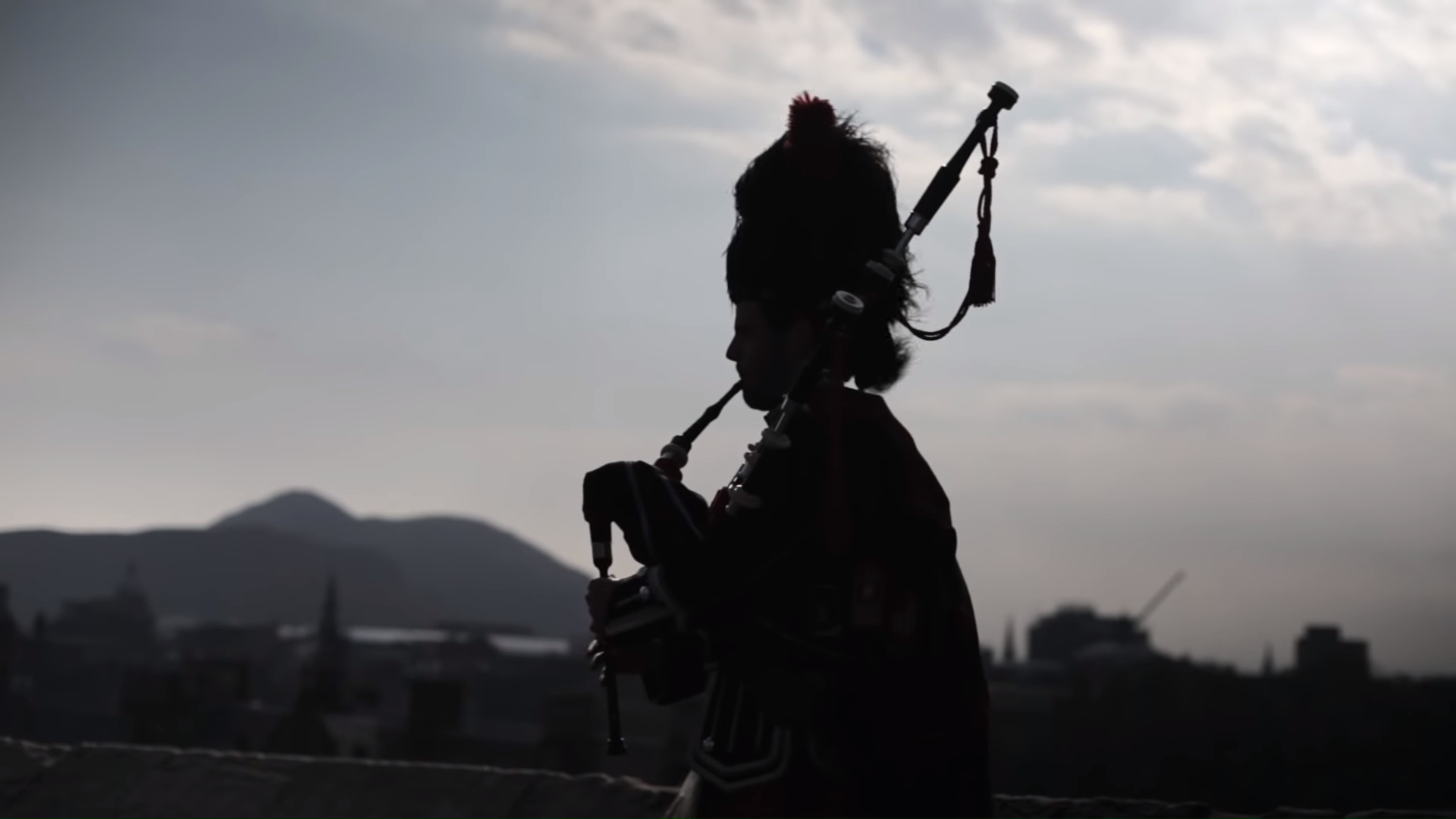 All the proceeds from this track will be donated to two fire service charities: The Scottish Fire and Rescue Service Family Support Trust and The Emerald Society Pipes and Drums.
Hot Halloween Items
Pet Collar
Spooky Lights
Kids Book
Paid links
Watch the full video below and please leave us a Facebook comment to let us know what you thought!
Don't forget to hit the SHARE BUTTON to share this video on Facebook with your friends and family.