For an early age, elder siblings are rather loving and protective towards the younger ones. The newborns always have a play buddy on stand by. Besides entertaining their kin, the firstborn even learns to take care of the toddler.
In the heartwarming clip, A 5-year-old girl is putting her baby sister to sleep. The big sister showers kiss on the baby's nose and forehead. After that, the adorable child slowly starts dozing and only opening her eyes momentarily. Finally, the child slumbers into a deep sleep in her sister's arm. Nothing is more precious than watching love grow and prosper.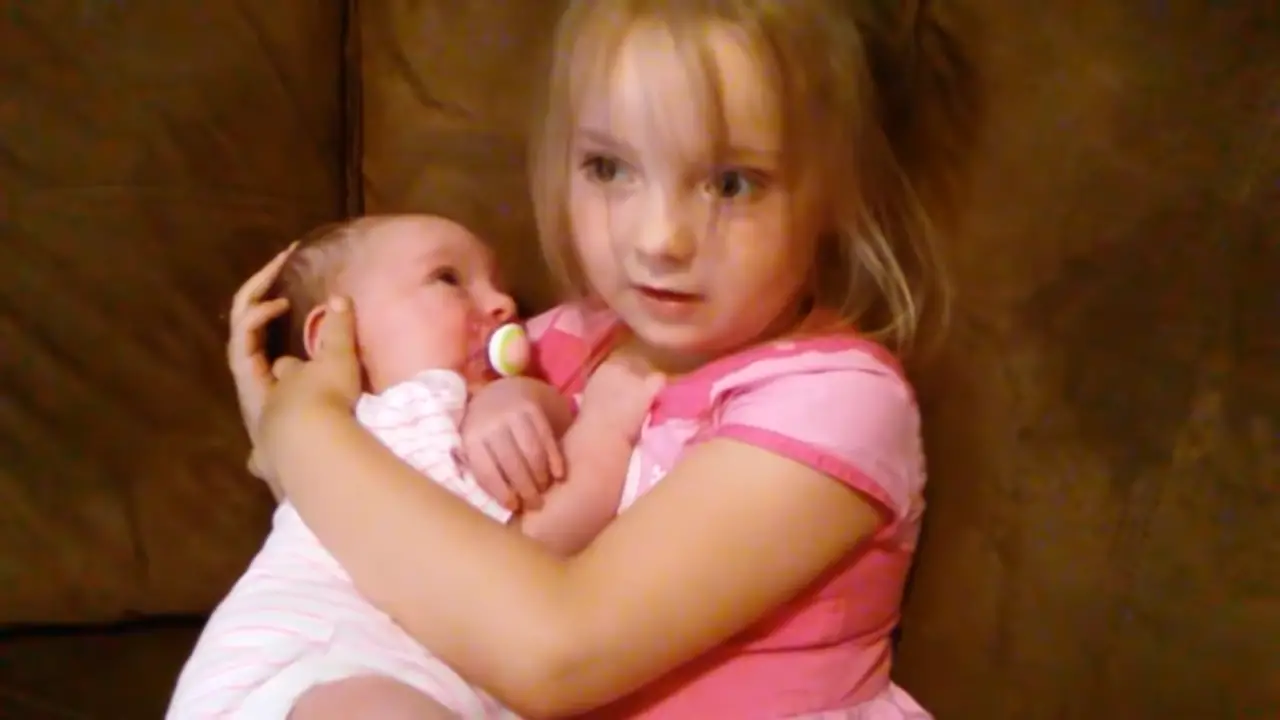 How close are you with your brothers or sisters? Please share your love for them in the comment section.
Please don't forget to share this experience with your friends and family. Always spread joy and words of wisdom.