The emergency number "911" undoubtedly gets more prank calls than we can expect.
However, things got a little suspicious when the five-year-old hung up too many times. So, the cops called to check up on the situation. It turns out Zachery's birthday was near. Hence, he was inviting the police officers to the party.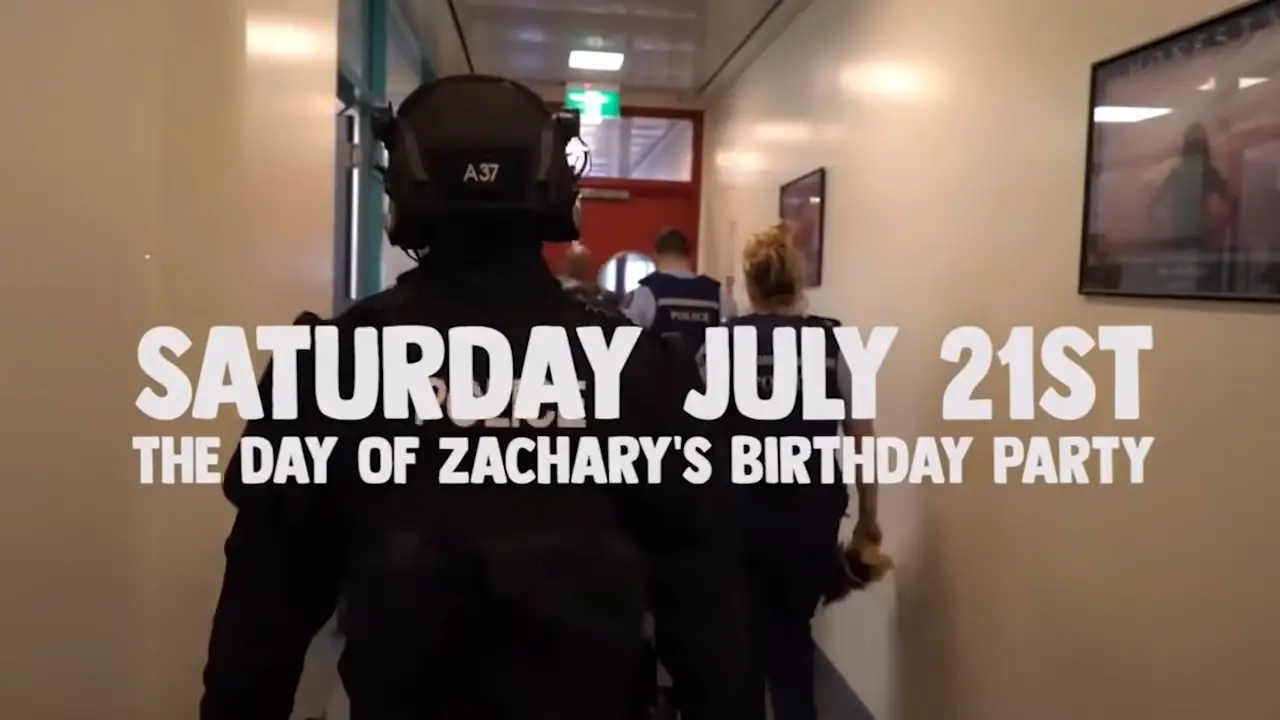 Did they show up? Watch for yourself, and please don't forget to share your reaction in the feed.
Please share this sweet story with your loved ones.