We've probably all complained about the postal service now and then. But here's a story of a delivery that was over five decades late.
A Lake Worth Beach, Florida, family named the Russos got a strange delivery one January afternoon: two psychedelic posters that they knew that hadn't ordered. It wasn't until Stephanie Russo noticed the postmark that they knew just how strange the delivery was.
"Upon examining the packages, the first thing I noticed was the postmark," Stephanie said, "which was March of 1971!"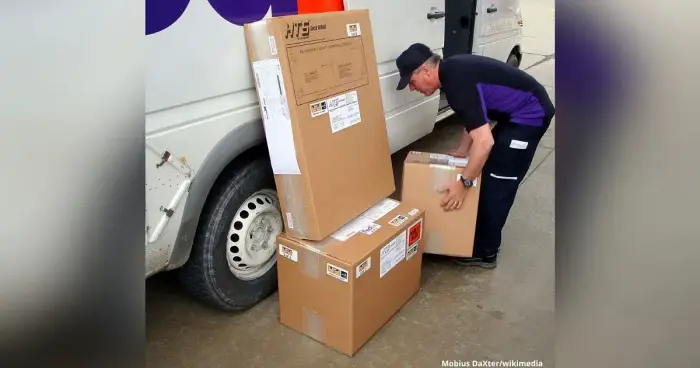 The Russos ultimately tracked down the previous owner, John Feigert, who explained where he thought the posters may have come from. "My dad used to write to companies to ask for a lot of free stuff." In the end, the Russos decided to keep one of the posters as a souvenir and send the other to Feigert so he could also remember the strange delivery. 
Watch the full video below and tell us in the comments if you've ever had a noteworthy late delivery, or any other funny postal story.
Don't forget to hit the SHARE BUTTON to share this video with your friends and family.