Here's a great AGT performance that's super surprising. We're used to seeing teenage singers on the Got Talent shows and we're used to them being good. What we're not used to is hearing them sing classical opera.
18-year-old Faith Tucker came to the stage like any teen coming to perform. You may suspect she was a little nervous in the beginning. However, when the woman started singing, the singer made sure to blow everyone's mind with her more than beautiful voice–singing opera! She really is too good to be true and I love people who are always determined to give their best in everything.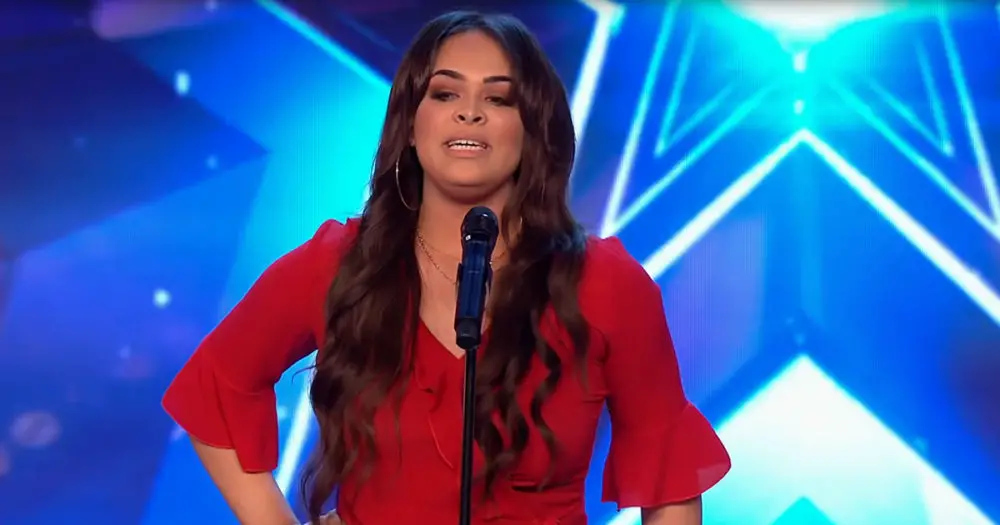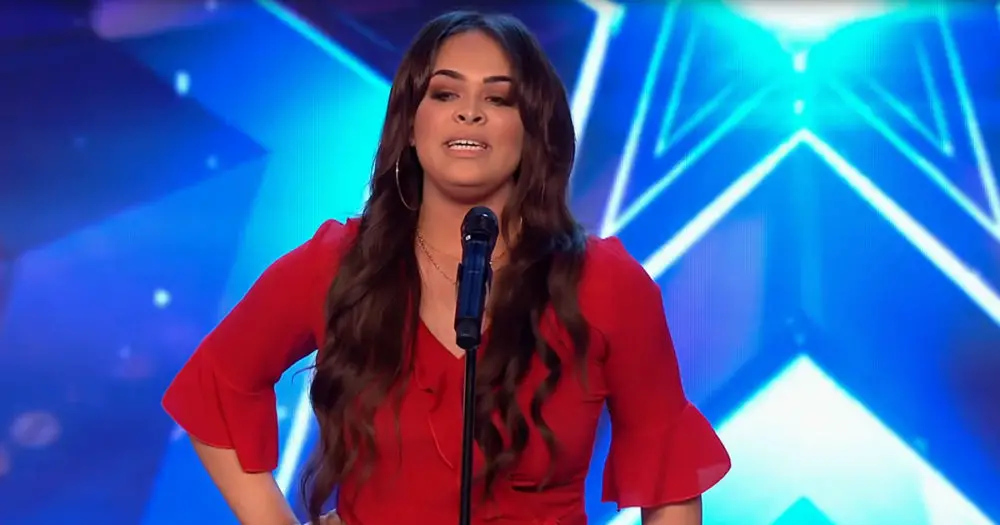 The singer won't fail to disappoint you in any way. She has the voice of an angel and it impresses me more than anything. The woman has the skills not many singers have and she lowkey reminds me of Susan Boyle as well. It is Susan Boyle who outperforms everyone.
But, this singer has that element in her too. Watch the full video below!
Please SHARE with your friends and family!