When a 12-year-old walks on stage with a soft toy in hand, judges wouldn't know what to expect. It could either be an adorable fail or absolutely unforgettable! Darci Lynne's audition in 2017 America's Got Talent was the latter.
Darci already had full attention on her when she walked onstage with her adorable puppet. She had the biggest and the brightest smile all over her face. And couldn't help herself from giggling. Maybe it was her nervousness coming off as giggles, or she was being just a kid. Whatever it was, her adorable self managed to get the aww's from judges and the crowd.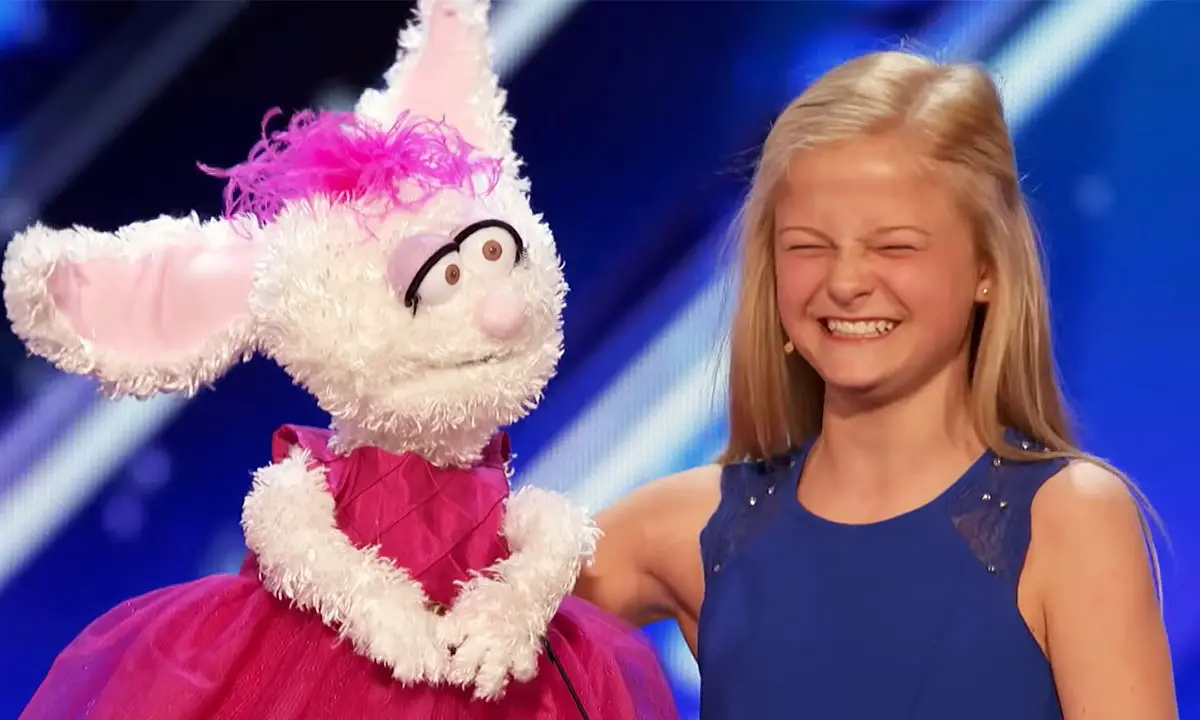 When asked about her friend, the puppet says, "I'm Petunia." Simon remarks, "It talks." Clearly, he is already blown away! But no one had imagined a little girl with a silly-looking companion would ever be able to pull off a golden buzzer act. Surprisingly, she did just that.
WATCH this girl's remarkable performance below!
SHARE this incredible golden buzzer act with your friends and family.