During childhood, kids learn words pretty quickly. Therefore, by a certain age, toddlers come across all sorts of terms, both good and bad.
However, due to restrictions on bad words, they tend to master them fast. After a kid's knowledge of naughty words went viral on Youtube. Jimmy Kimmel decided to ask children in the street to list out terrible expressions. And they don't hold back at all.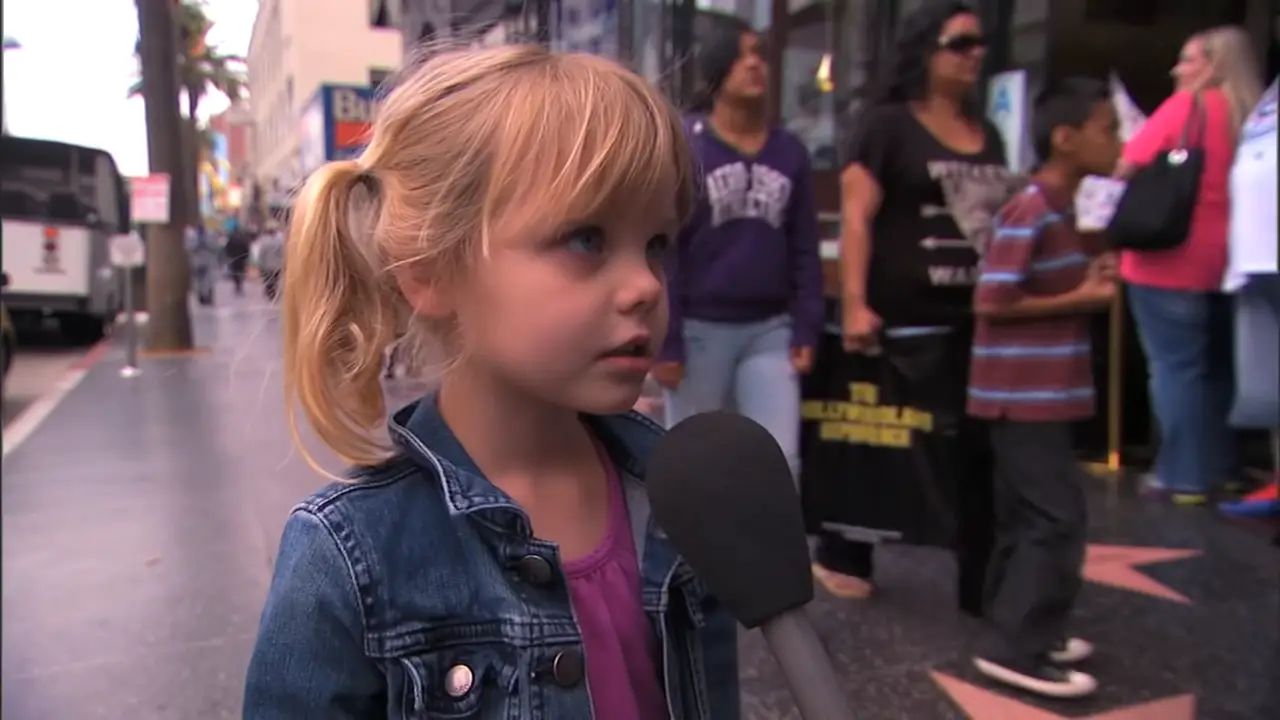 One of a kid said, "I don't know any naughty words." Despite that, he says the naughtiest one of all. Nevertheless, we get to hear words like donkey and hush. I mean, they are just curious little buddies. However, it essential to teach one's child the consequences of using them. What was your baby's first lousy word? Please share them in the feed.
Please share this unusual experiment with your loved ones.
What do you think?