Susan Boyle is one of the reasons I believe in talent. She is one of the rare bunch, humble and down to earth.
Most of her fans followed in the musical journey through the first audition in Britain's Got Talent. Susan was a gem ready to be discovered, and the platform helped her a lot. The singer is performing in front of her biggest live audiences ever. A total of over 43,000 people.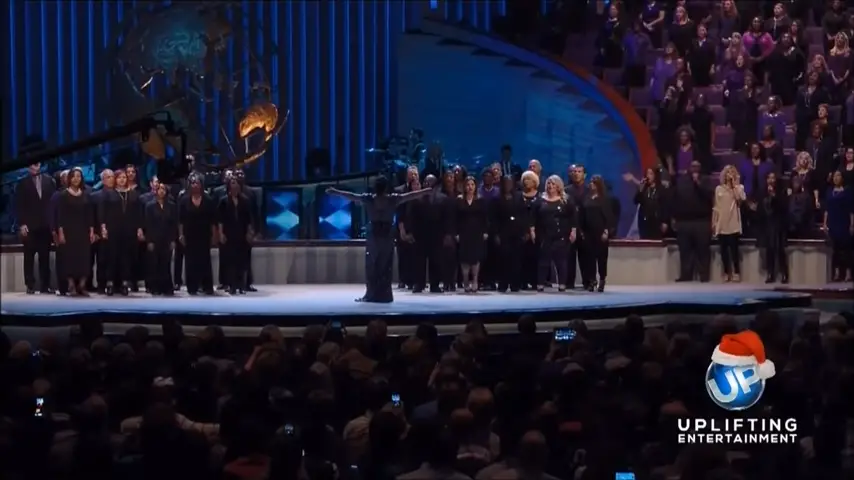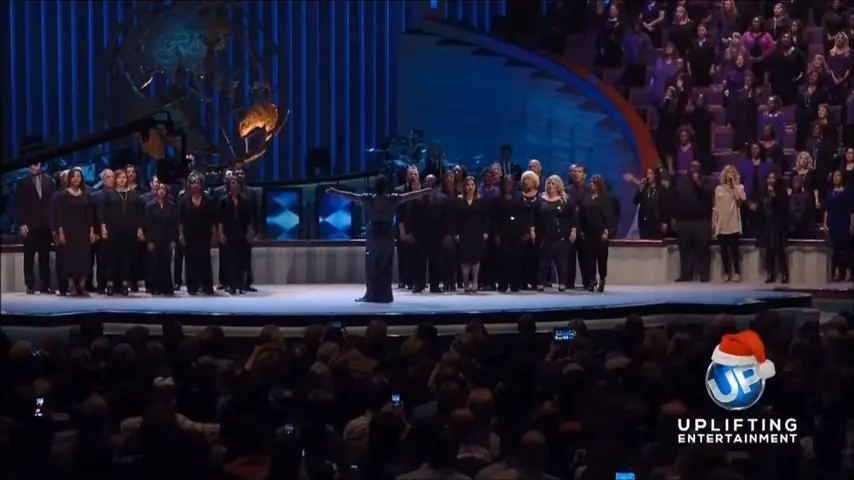 The magic in her voice captivates the observer. A perfect rendition of the song she chooses. Hence, for many, this was not an ordinary experience but a religious one. Please share your reaction in the feed.
Please share this fantastic act with your loved ones.