The following video features a woman and her beautiful dog. This duo took to the stage to perform an amazing routine that succeeded in leaving a lot of people in complete awe. This act is from the annual Eurasia 2012 dog show in Moscow. The pooch does some brilliant tricks alongside his trainer in a piece of music for this freestyle act.
These competitions get conducted every year and they have been going on since 1989. During the performance, the dogs must stay near their trainers and then go on to execute a series of tricks in sequence. I am really glad that we got a chance to experience such incredible performance! They are going to win your heart over with this!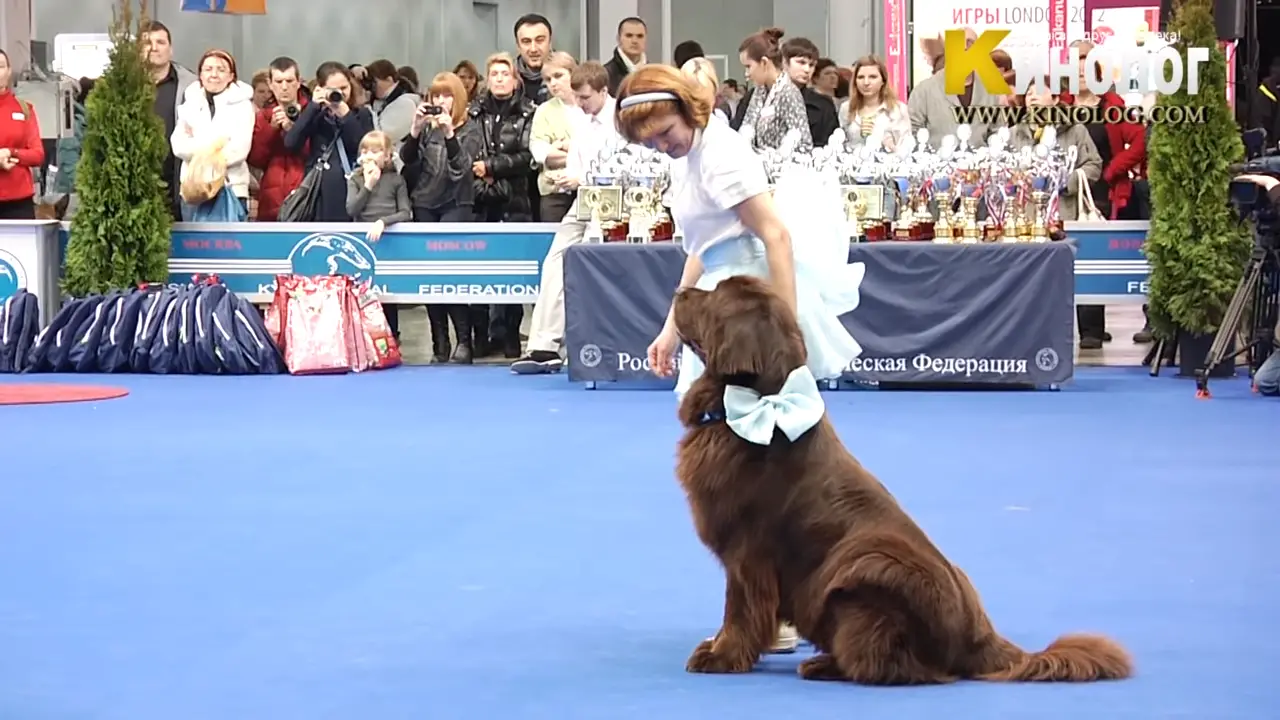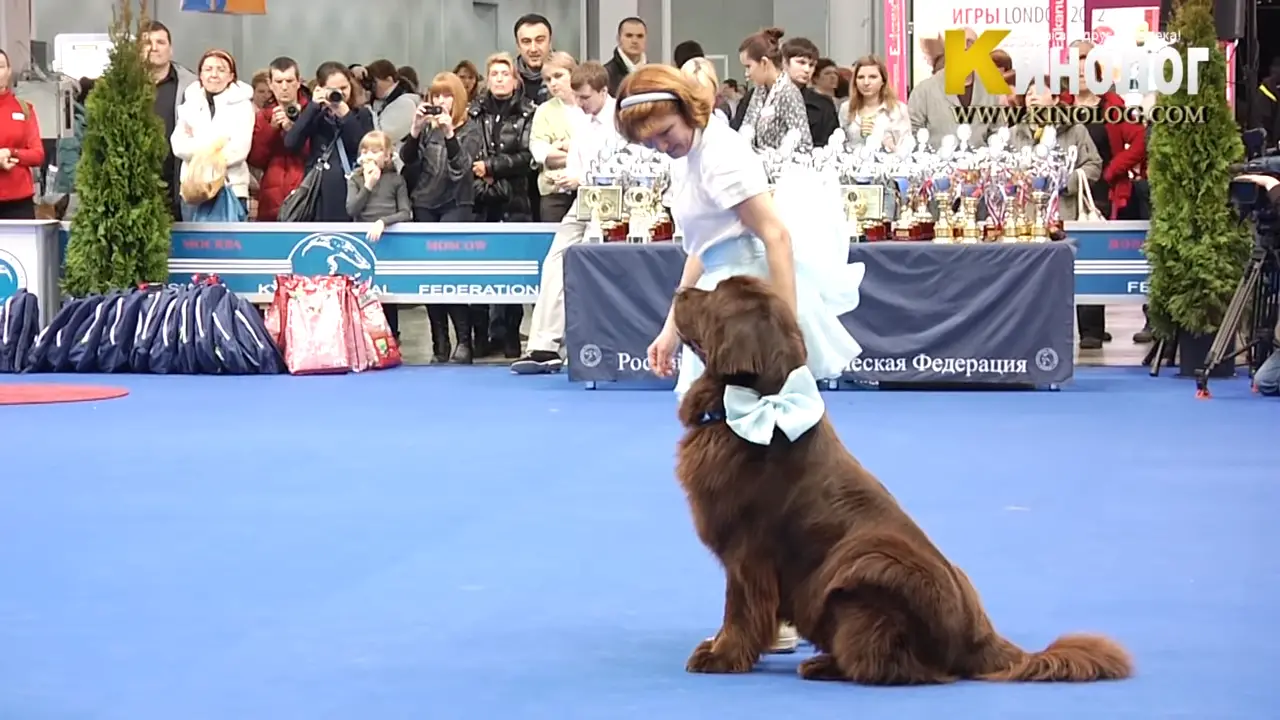 Watch their performance in the video below! What are your thoughts on this? Share them in the comments section!
[ytvid id="ZChqmn4v1BM"]

Don't forget to SHARE this with your friends and families!