Rock song covers can be the hardest to sing if the original was an iconic version. But there are some people who can finesse it with ease. This redhead is one of them. As gorgeous as the girl is, she is just as talented.
Twenty-nine-year-old Julia Ivanova made one of the best decisions of her life by coming to The X Factor. The show is perfect for someone as talented as her. In fact, the song choice of this woman is just as impressive. A Queen cover is perfect for a person who knows the assignment.
"The Show Must Go On" is a song by the British rock band Queen, released in 1991 as a single from their album "Innuendo." The song was written by Queen's guitarist, Brian May, and is widely regarded as one of the band's greatest and most powerful anthems.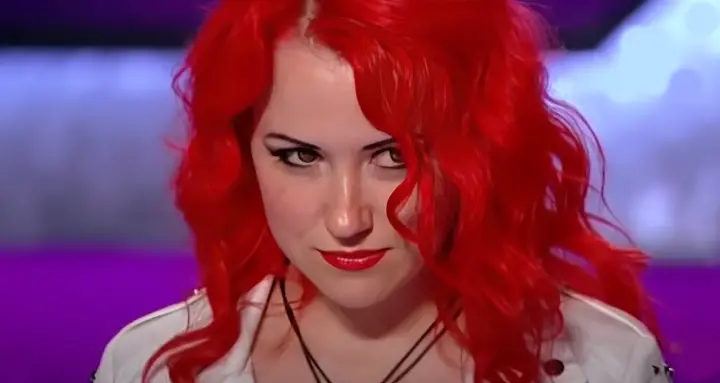 The song was recorded during a period when the band's lead singer, Freddie Mercury, was seriously ill with AIDS. Despite his weakened condition, Mercury was determined to continue working and performing, and "The Show Must Go On" was written as a tribute to his bravery and determination.
Knowing all that, Julia came to the stage, ate, and left no crumbs! She would make Freddie Mercury so proud and we aren't even exaggerating. The band's song is perfect for people who would manage to sing songs perfectly without losing the essence of the song. You get a sense of authenticity yet a touch of self in her cover. She is amazing. Watch the full video below and please leave us a Facebook comment to let us know what you thought!
Don't forget to hit the SHARE BUTTON to share this video on Facebook with your friends and family.