World War 2 was a devastating event in history that many people would like to forget. However, as we move on to the future, we must remind ourselves of the struggles of the past. Moreover, many brave men and women fought the war so we can live a good life today. And nothing shows more respect to those heroes than a musical performance showing hope and appreciation!
Katie Ashby found 1940s wartime style singing act, The D-Day Darlings, as a result of fascination and respect for the era. Moreover, she had familial ties to the armed forces such as her grandfather, who was an RAF flight Navigator for Lancaster Bombers. And the choir singers' unique act landed them in the final spot of Britain's Got Talent.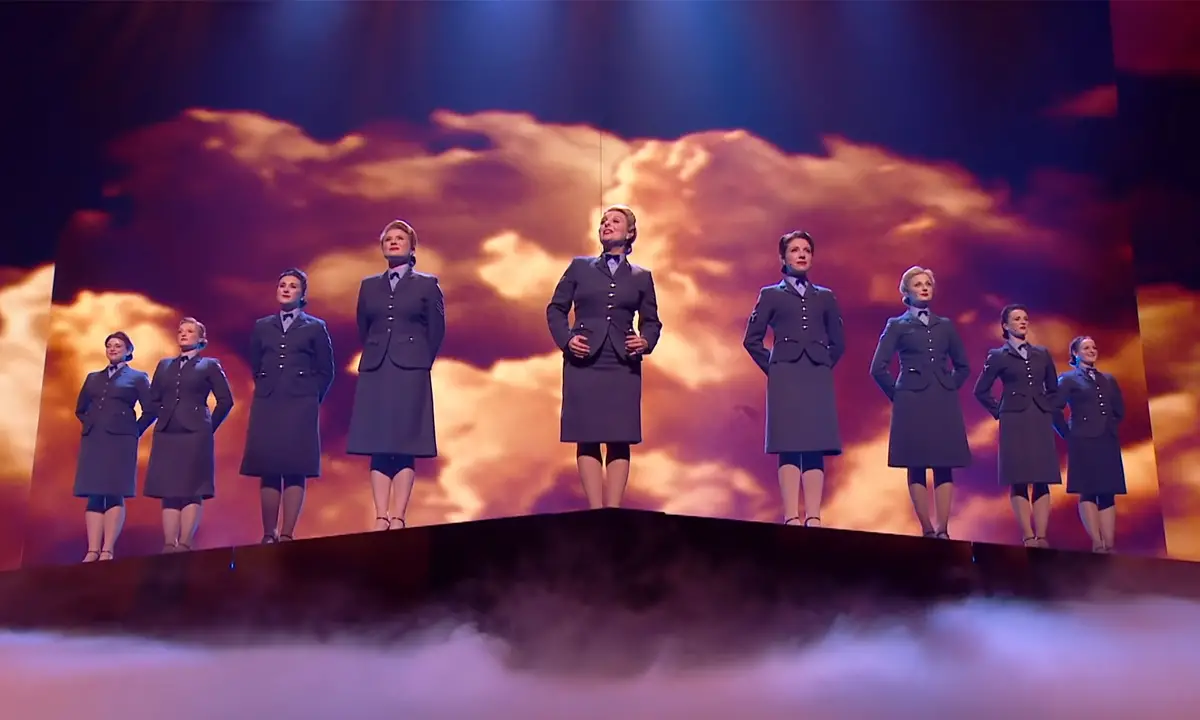 The nine women who are wearing military aviation attire and have pinned up hair and red lipstick look like they came straight out of the 40s. Furthermore, they stand in a V-formation as they sing "The White Cliffs of Dover," which was made famous by forces sweetheart Vera Lynn. At first, they begin singing the tune one at a time. But later, they harmonize into one chorus! And if this is not patriotic enough, veterans in full military attire join the performers. This pushes the judges and audience to the edge and onto their feet!
Watch the incredible performance below:
And please COMMENT and SHARE!