How many of us can understand subtle messages? Your sixth sense should be activated to read between the lines, and these two manage to have a whole conversation.
The video opens up with the woman asking for pizza by calling 911. The caller on 911 does not get annoyed with the lady and asks is everything okay out there and if she has an emergency or not. She is asked to reply with a yes or a no and she replies with a 'yes.'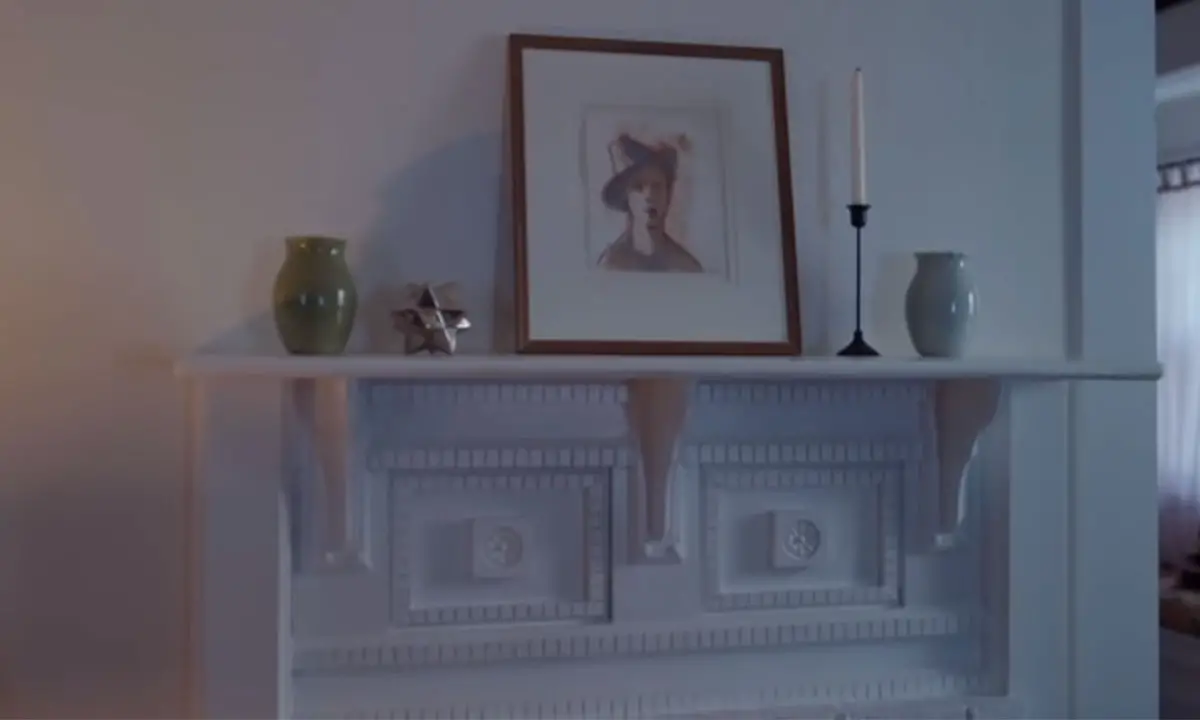 They continue this game of wordplay. The operator asks her if she is with someone in the room as she again replies with a 'yes.'  He got the message and sent an officer who is a mile away from her place.
It is a case of domestic violence, and it's commendable to see how the operator immediately sensed something is wrong. He handles the situation with a calm attitude and practically saves her life. This video is the Winner of Cannes Bronze Film Lion.
WATCH this video below:
SHARE and COMMENT on this video if you want justice against domestic violence.
What do you think?