Since its inception in 2007, Britain's Got Talent has become a renowned reality TV talent show that originated in the United Kingdom. The show has garnered widespread popularity and has evolved into a cultural phenomenon over the years. What sets it apart is its inclusive format, which welcomes performers from diverse age groups and genres, ranging from singers, dancers, and magicians to comedians and more. With a core focus on uncovering hidden talents, it offers a valuable platform for ordinary individuals to showcase their skills and pursue extraordinary success.
A key highlight of the show is its distinguished panel of judges, comprising industry professionals and celebrities. These judges play a pivotal role in shaping the fate of the contestants by providing insightful feedback and guidance. Their expertise contributes to the nurturing of talent and enhances the overall entertainment value of the program.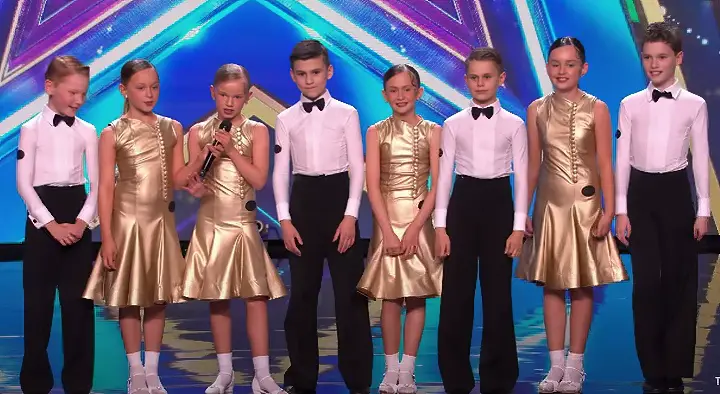 The show's newest judge, Bruno Tonioli (who replaced long-time judge David Walliams) extended a special invite to a group of child dancers who call themselves United 2 Dance. These pre-teens showed up as a surprise audition and knocked the socks off of both the judges and the audience.
This group of four boys and four girls showed skill, precision and excellent choreography, impressing the entire auditorium–as evidenced by the standing ovation they received when they were through. Watch the full video below and please leave us a Facebook comment to let us know what you thought!
Don't forget to hit the SHARE BUTTON to share this video on Facebook with your friends and family.