Don't you love Christmas? Especially the part where your share gifts. The joyful look on your family's face is worth all the trouble. But the pressure is immense as well. What do we get our cousins or nephews? These adorable daredevils always have a long list in their mind.
It's either the new PlayStation, the dollhouse, or even pets. Kids enjoy being small and adorable. There is nothing we can do about it. But there are times when we hear the most darn things out of them. Take the clip featured below. For example, an uncle called his nephew right around the Christmas celebration.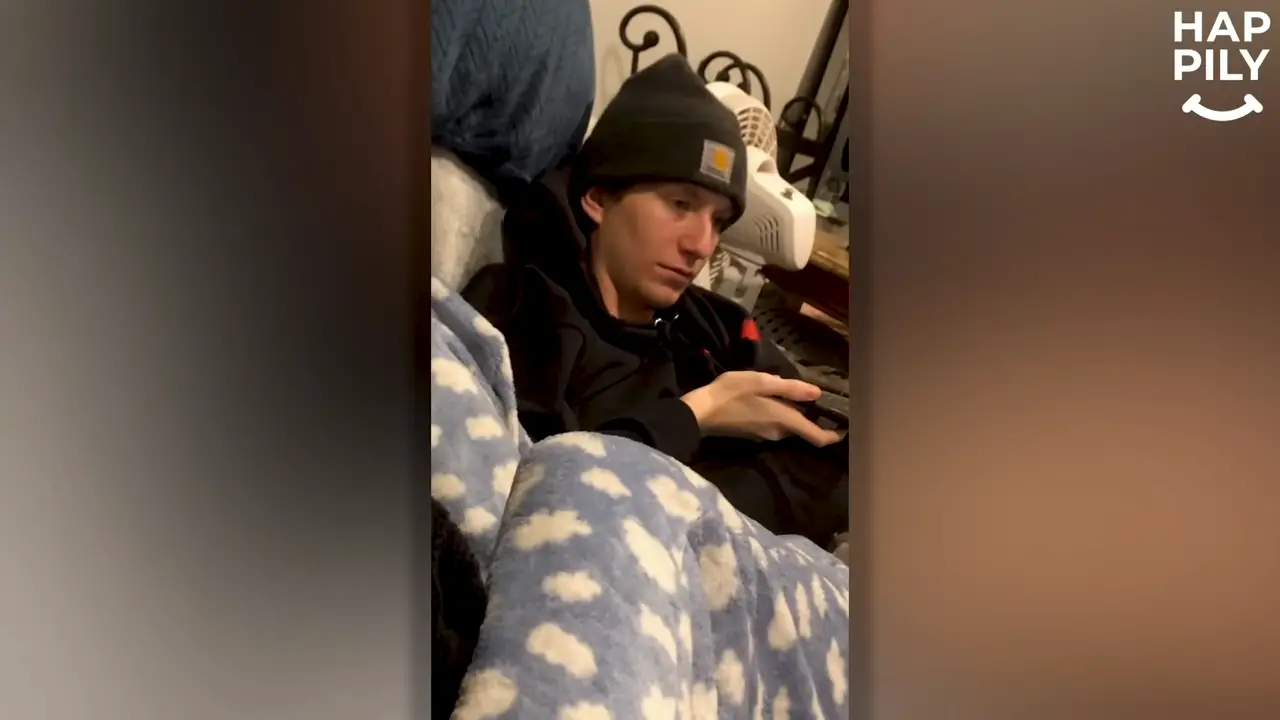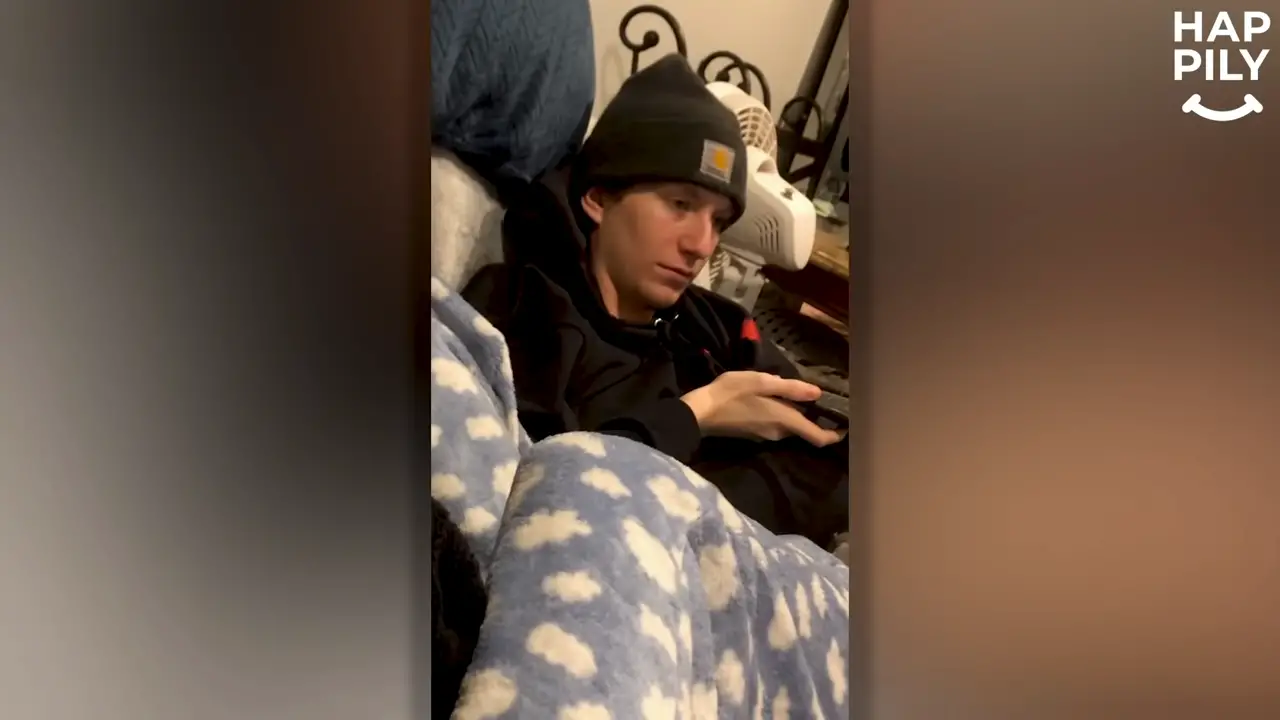 What started as a fun call to hear his list of Christmas gifts ends up in tears. The uncle, Grayson Vachon playfully asks his nephew, Braeton, three. What does he want for Christmas from Santa? Initially, we don't hear Braeton's request due to the bad reception. Later we find out the nephew wants Uncle G as his present. He just wants to unite with his loving uncle after all. The answer results in the uncle fighting back his tears.
Please press play and enjoy this heartwarming response.
Kindly share this clip with your loved ones.