Racism, or discrimination based on race or ethnicity, is a major contributor to the beginning of the disease and the widening of health disparities among people of color. And I think our children must be taught about equality as they are the torch-bearer of the future generation!
In this video, we'll meet two adorable kids, Jia Sarnicola and Zuri Copeland, both four years old and having birthdays two days apart but they believe that they are twins. Not only that but they belong to two different skin colors as well.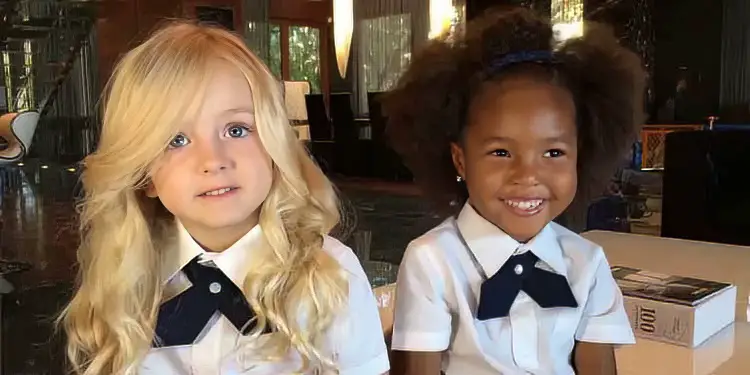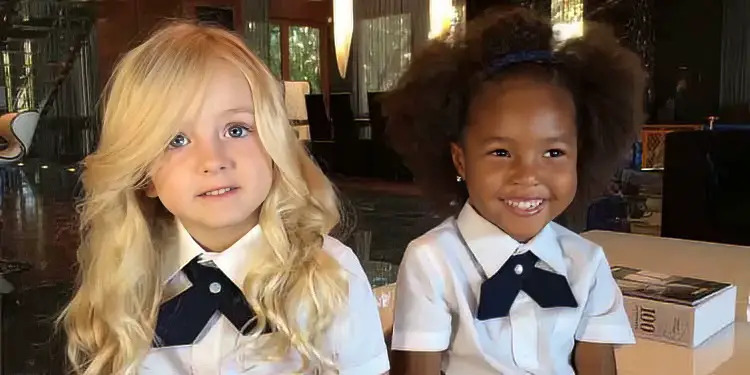 These two girls from Miami met in school and have been inseparable ever since. According to their parents, the girls attend the same school and dress alike. Zuri's mother, Valencia Copeland, said they had a board on the wall at school commemorating their two-year friendship.
Jia's mother, Ashley Riggs Sarnicola, believes they are twins due to their resemblance and the girls also believe that they are twins as they are so similar. Well, it is really sweet and their parents are very proud of them. Watch the beautiful video below and please leave us a Facebook comment to let us know what you thought!
Don't forget to hit the SHARE BUTTON to share this video on Facebook with your friends and family.