Making a friend always feels good. You just can't help yourself from getting attached to them in the long run if they are a good ones.
This little toddler and a garbageman have developed a great relationship and we just can't help but love them for it. Two-year-old Deacon is a happy-go-lucky toddler from Texas and O.D. is the garbageman who comes by their house every Friday. Deacon says O.D. is his best friend and even wants to name his little brother, who is coming soon, after O.D.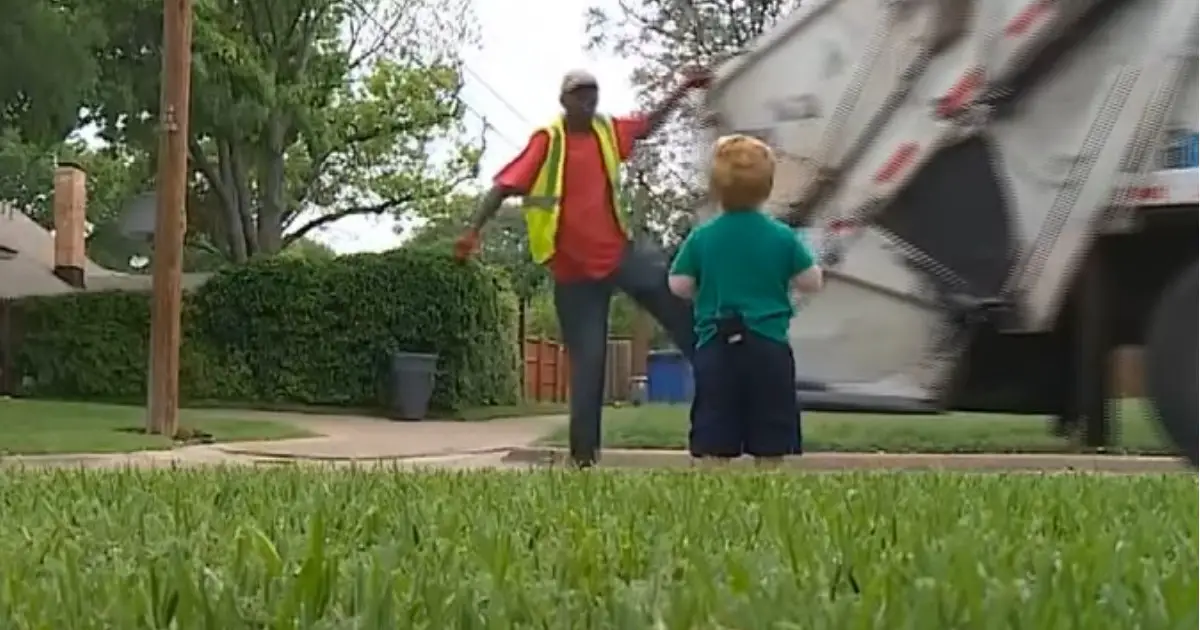 Sadly, because of that new little brother that's coming, Deacon and his family are moving and will no longer be on O.D.'s route after today. So Deacon's family is giving him good-bye presents, even though Deacon probably doesn't understand. Their last meeting has been recorded by the kid's parents and they were more than grateful that Deacon got to know and bonded so well with O.D.
Both of them shared the sweetest goodbye and one just can't help but smile to their ears when they watch this video. See it below.
Please SHARE with your friends and family!