Animals are voiceless creatures who deserve every happiness and comfort in the world. Many humans tend to be heartless towards animals.
A racehorse was spotted in the desert. It will sadden you how thin and unhealthy this horse was. The racehorse was found in the worst possible condition, which has led authorities to try and find the people who abused it.
It was recently reported she was dumped in the desert near Hope Ranch, Arizona. When Allison Montano, a horse trainer, and Misian Cory, a rescuer, learned of the animal's plight, they rushed to its aid.
They realized they were in the right place at the right time when they came across the horse. They estimated that she had been on her own for 4 to 6 months and had shed over 600 pounds during that time.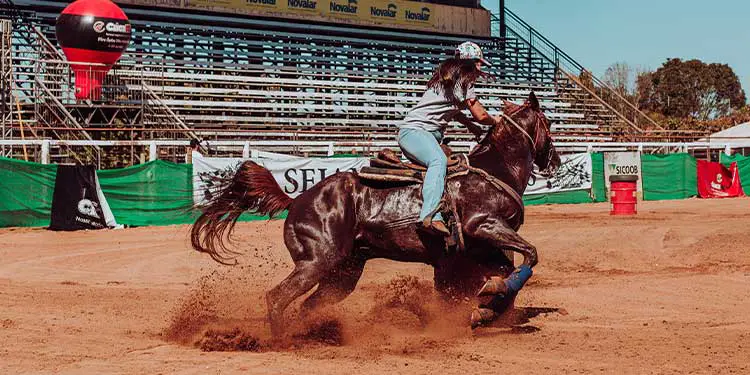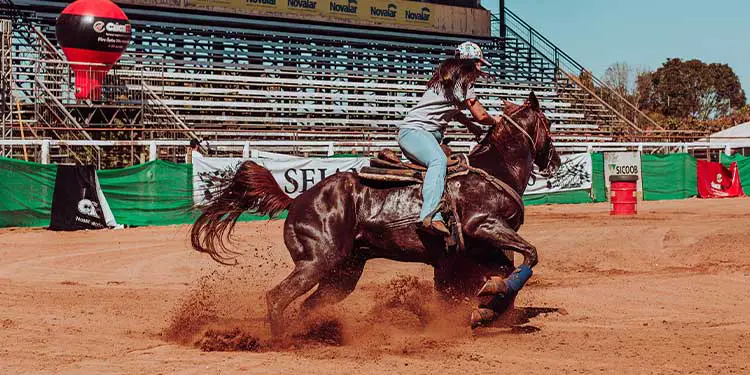 "When we came across this sweet horse… she had apparently been left to fend for herself. She appeared relieved and immediately started to drink the water we brought for her."
"I feel like she is a blessing," said Cory, one of the rescuers. "I feel like we've been a blessing to her and I feel like she's a blessing to the community."
Soon after, a GoFundMe account helped the horse raise money to regain her health. A horse ranch took good care of her. Today, the horse is healthier and happier than ever. Her pictures after the transformation will make you fall in love.
This is one of the best things on the internet.
Please SHARE with your friends and family!