I've posted before about The Neales, a quartet consisting of a father and his three sons that performed on Britain's Got Talent. Their audition was a big hit with both judges and audience and here we have their performance in the semi-final round.
For this performance, they chose "Father and Son," an emotional song by Cat Stevens that speaks to the bond between a father and his son. The song starts off with the father trying to explain the world to his son, and the son wanting to go off into the world and find his own way. The father tries to advise his son of the world's dangers, but the son is not deterred.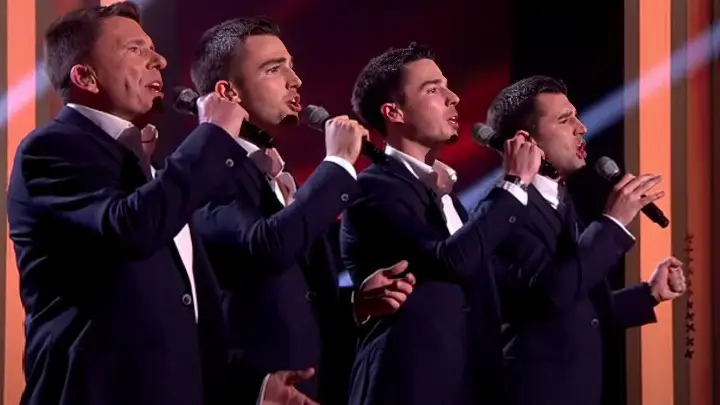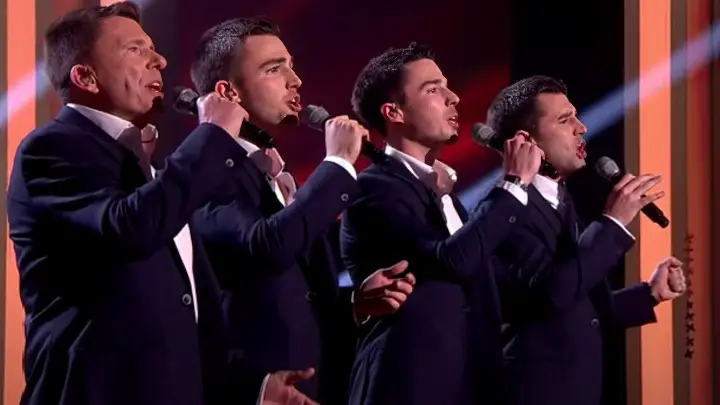 The song speaks to the generational divide between a father and his son, and the struggle between wanting to protect your son and letting him go out and explore the world on his own. It's a powerful and moving song that speaks to many people's experiences in life, and it's a perfect song choice for the Neales quartet.
What makes the song so poignant and powerful here is not only the fact that the singers are actually a father and his sons, but also the videos they play in the background. They are actual scenes from the Neale family showing the father and his wife as newlyweds, the  sons as young boys.
A bonus: even Simon gets emotional. Watch the full performance below and please leave us a Facebook comment to let us know what you thought!
Don't forget to hit the SHARE BUTTON to share this video with your friends and family.