Budweiser brings out some of the most amazing commercials. One of the reasons they are so awesome is probably because of those gorgeous Clydesdale horses. I just can't take my eyes off my laptop when they come on the screen. The following video features one of the most touching Budweiser Super Bowl commercials of all time! Wait till you see this!
It's been 18 years since those tragic 9/11 terrorist attacks. This commercial was aired back in January of 2002 to acknowledge that heartbreaking event. Budweiser decided to air it only once, so as not to benefit financially from it. They want to spread just one message through this advert; let us never forget. What a beautiful tribute!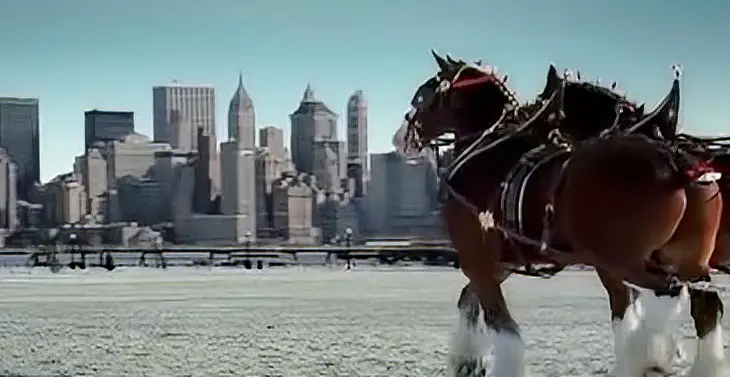 Watch this amazing commercial in the video below and don't forget to pass it on to your loved ones!
Don't forget to SHARE this video with your families and friends!