With festivities right around the corner, it's the time to rejoice in togetherness. A tradition that brings us home from every direction. Keeping us warm with the love that sets upon us from our family. A time to forget all the worries and just enjoy the glistening snow and cracking firewoods.
An excuse to cook more than usual for everyone. Even dust off a chair that has been sitting in the attic to make room for the family's grown members. To connect more tables for the warm foods. Time to bring out more utensils.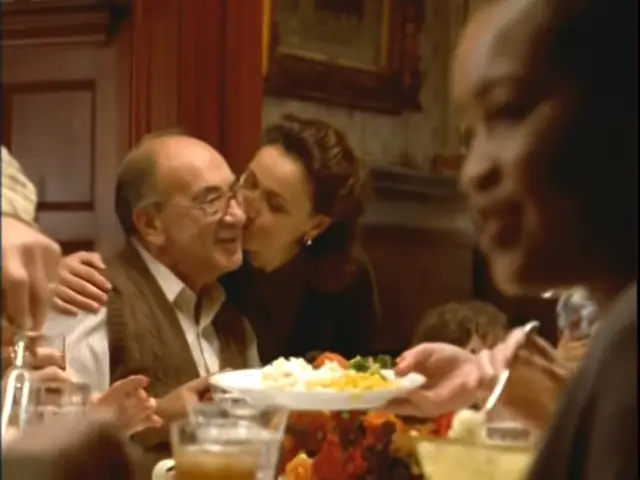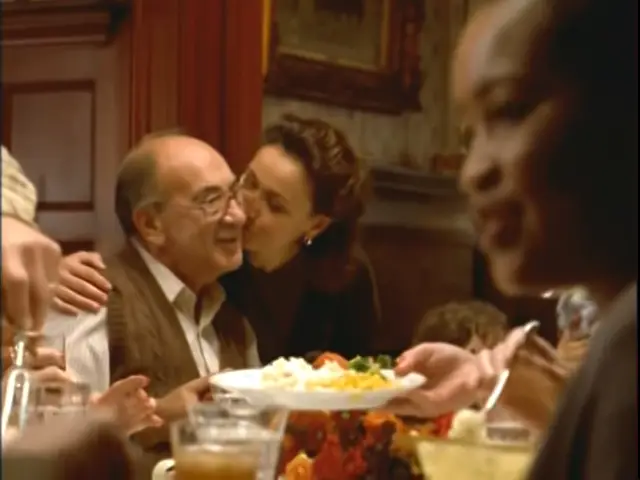 It could be one of those moments where we argue about each and everything, still ending the disapproval with laughter. To get excited for all sorts of surprises to come. Finally, to sit all together and hold hands to let out the prayer for God.
However, due to the pandemic, we will need to abide by many changes. Nevertheless, those who live in the bubble should be fine. But ones those who are far away from home might even need to do the whole process virtually. Individuals are taking tests to get a chance to see the family. Needless to say, everyone needs to follow the safety protocols after the taking test.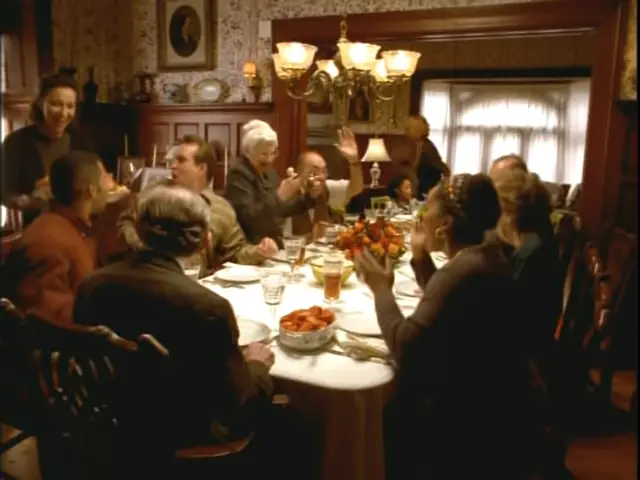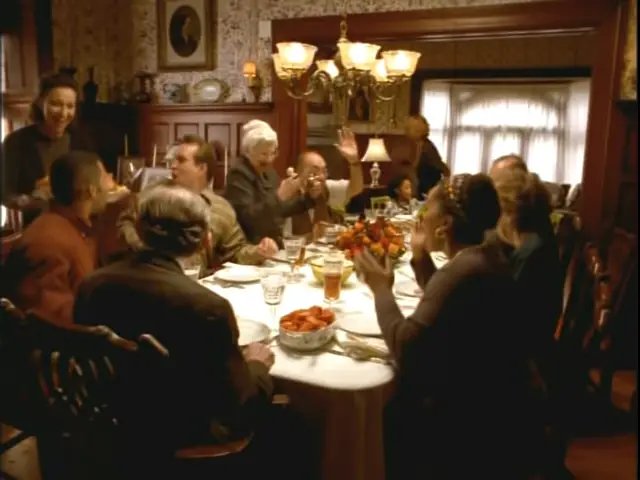 It is a time to feel welcomed and loved, like the two shakers from the Publix commercial, moving from hands to hands, finally stay together. What an adorable clip, please enjoy it. Share your holiday stories with us.
If you enjoy this advertisement, please share it with your loved ones.