Elvis Presley, often referred to as the "King of Rock 'n' Roll," was a legendary American singer, musician, and actor. Born in 1935, in Tupelo, Mississippi, and raised in Memphis, Tennessee, Presley's charismatic voice, captivating stage presence, and fusion of various musical genres made him a cultural icon and one of the most influential figures in popular music history.
In the mid-1950s, Elvis burst onto the music scene with his unique blend of rockabilly, country, rhythm and blues, and gospel influences. His groundbreaking sound, coupled with his electrifying performances and distinctive style, revolutionized the music industry and helped popularize rock 'n' roll as a global phenomenon. Hits like "Heartbreak Hotel," "Hound Dog," and "Jailhouse Rock" became instant classics and showcased Presley's ability to infuse raw energy and emotion into his music.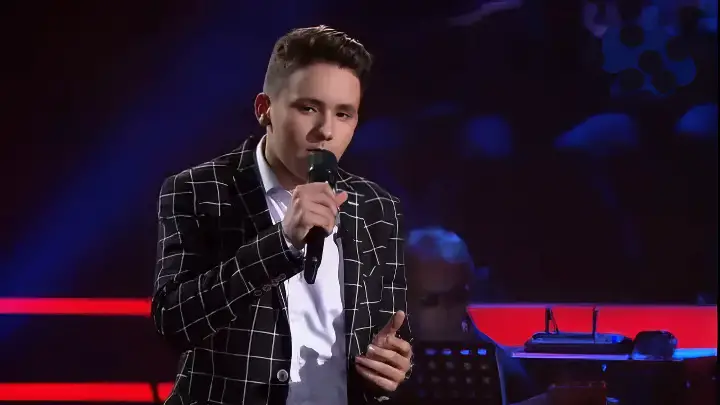 Tragically, Elvis passed away on August 16, 1977, at the age of 42. Despite his untimely death, his legacy lives on, with his music continuing to captivate audiences worldwide. Elvis Presley's contributions to popular culture and his status as a music icon remain indelible, and his influence on rock 'n' roll and beyond is a testament to his enduring impact.
Even today, nearly 50 years after Elvis's death, it's hard for us to imagine someone who sounds as good. But this 13-year-old boy named Yaroslav shocked everyone in The Voice Kids – Ukraine when he sang "Can't Help Falling in Love." He sounds so much like Elvis it gave everyone goosebumps. This teen is simply so talented! Watch the full video below and please leave us a Facebook comment to let us know what you thought!
Don't forget to hit the SHARE BUTTON to share this video on Facebook with your friends and family.