Due to the lack of strong gun laws, we have reached beyond the point of predicting possible gun violence. Deserae Turner, a teenager who resides in North Logan in Utah, was a victim of such a monstrous attack.
She was a student of Green Canyon High School and also an active member of the equestrian team. Like all teenagers, she has a massive presence on Snapchat. One day during a video game session, Colter Peterson told Jayson Decker to get rid of her. And the reason was their annoyance with her Snapchat.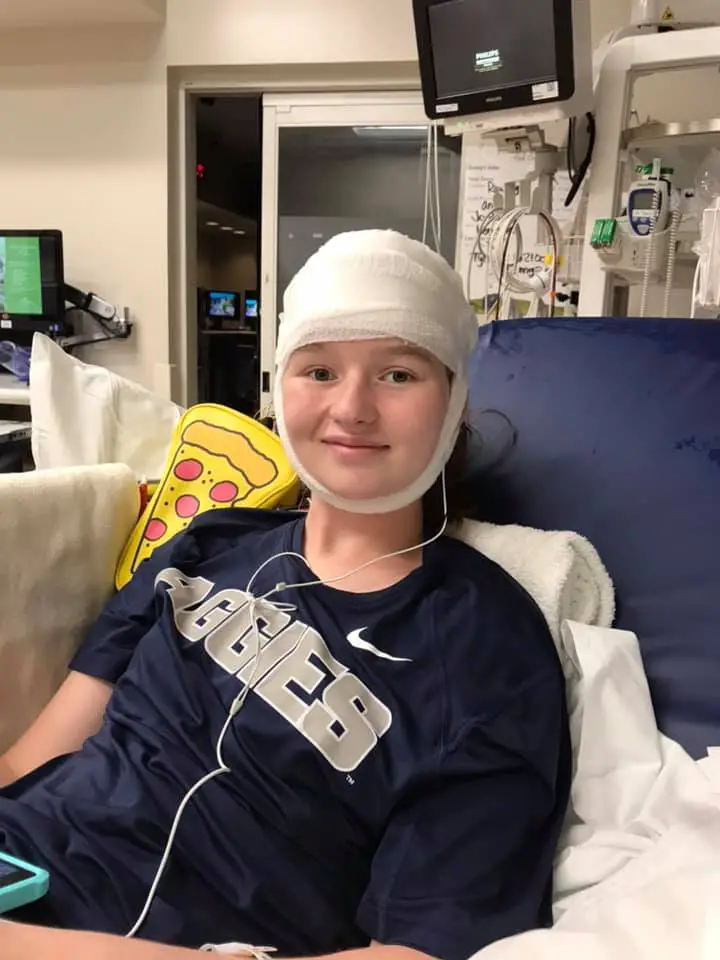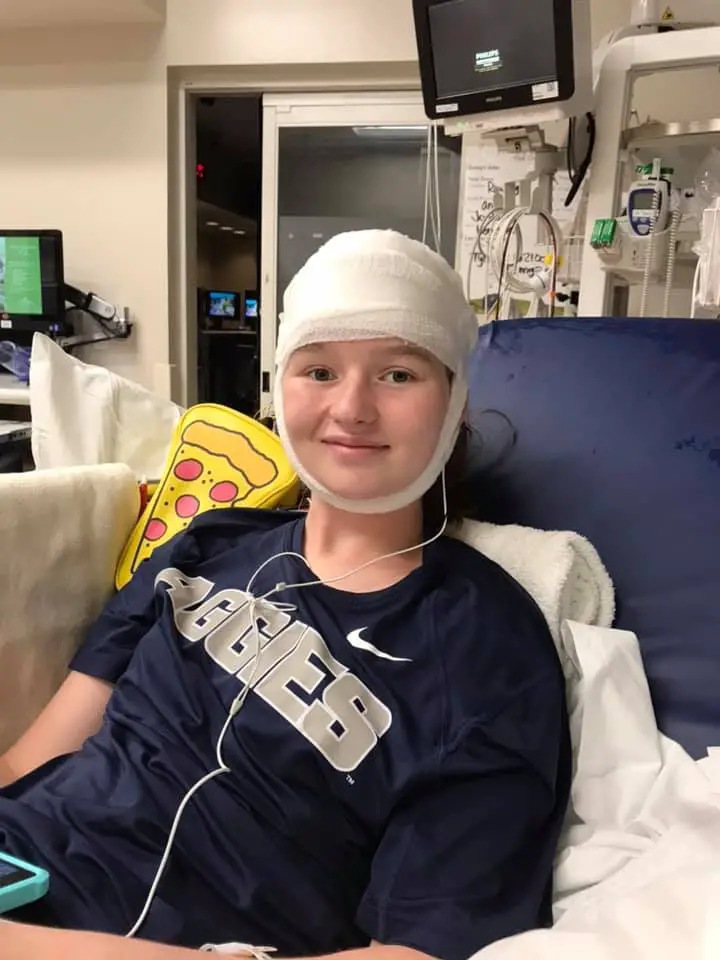 Peterson being the acquaintance, lured the 14-year-old on the spot. Initially, they planned to slit her throat, but Decker urged him to shoot her. She was shot on the back of her head and left to bleed for 8 hours. The boys then robbed her and took the bullet casing for trophy collection.
The search team found her, and soon she was in the hospital fighting for her life. She has undergone ten brain surgeries. Her left part of the body is still paralyzed, and she gets massive headaches from time to time. Nevertheless, she is still going strong. The community crowned her the homecoming queen. She feels loved now and trying her level best to overcome the tragedy. The two offenders were sentenced to 15-year-to-life terms in the Utah State Prison.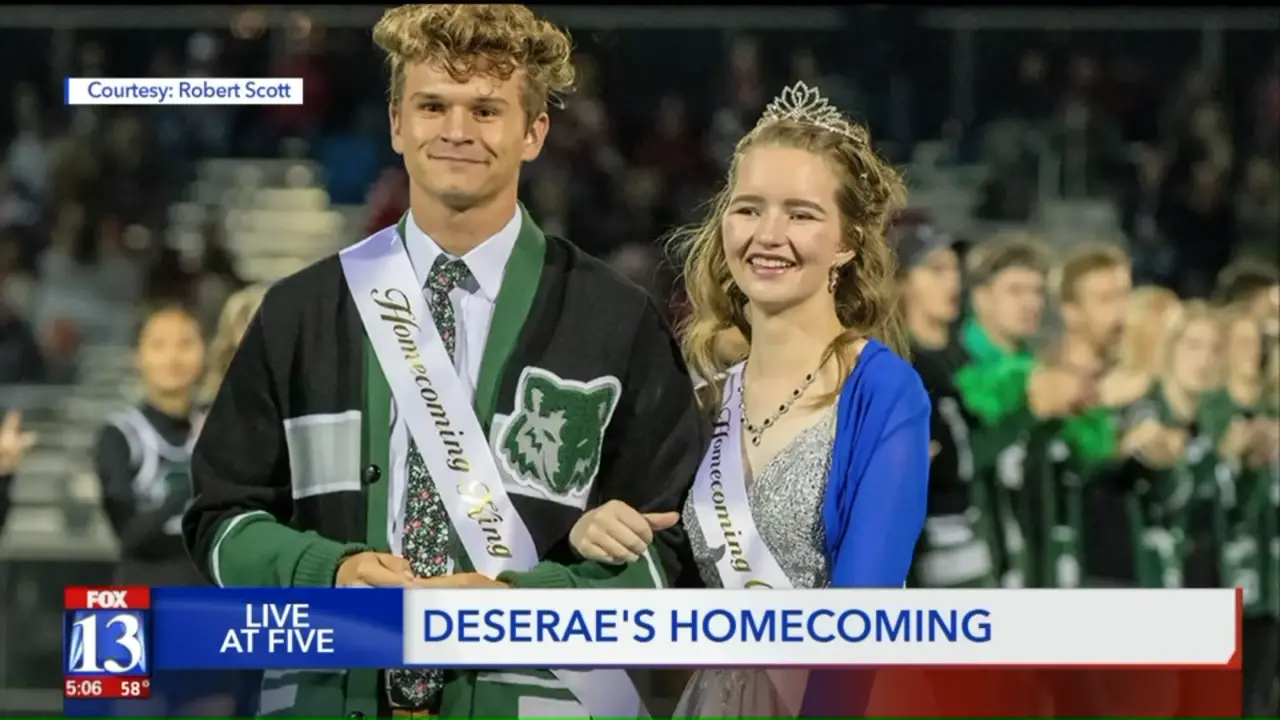 Please press play and watch this heartwarming story. Kindly share your thoughts and prayer for the young girl.
Kindly share it with your loved ones, stay safe everyone.
What do you think?