Here's a story about a teen who overcame terrible odds and gained the adoration of her school, along with a twist of karma for the thugs who did her wrong.
Deserae Turner, a 14-year-old teenager who resides in North Logan, Utah, was a victim of a monstrous attack. She was a student at Green Canyon High School and an active member of the equestrian team. Like most teenagers, she had a presence on Snapchat–and that annoyed two of her classmates, Colter Peterson and Jayson Decker, who didn't.
In fact, the two were so annoyed about (and probably jealous of) her Snapchat presence that one day during a video game session, Colton told Jayson he should get rid of her.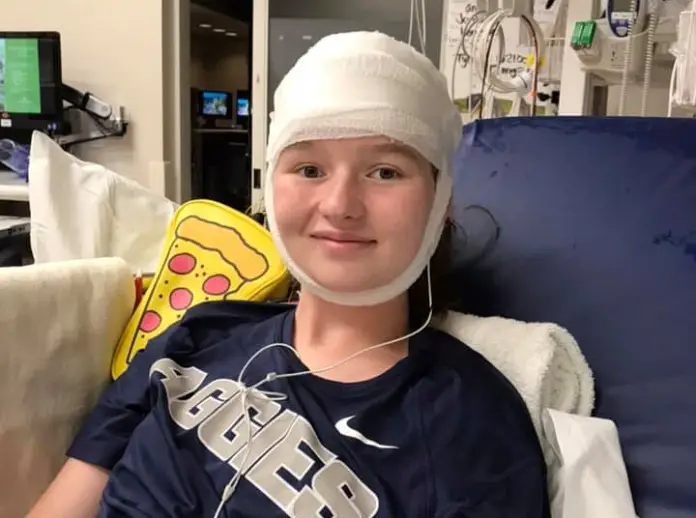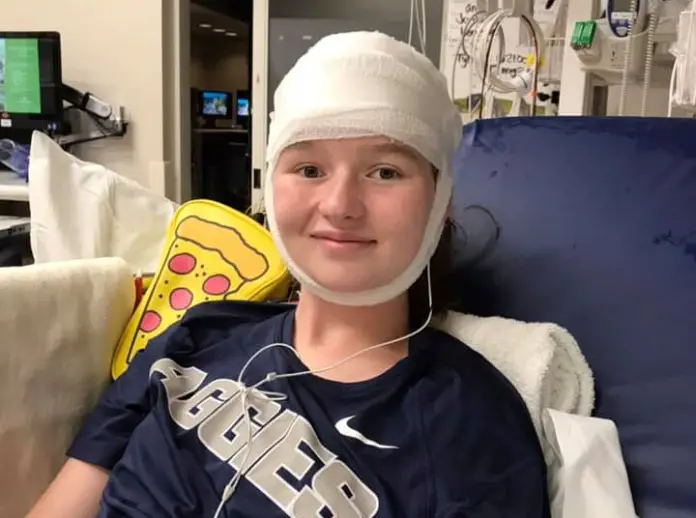 Peterson lured Deserae to a secluded spot. Initially, they planned to slit her throat, but Decker urged him to shoot her. She was shot on the back of her head and left to bleed for 8 hours. The boys then robbed her and took the bullet casing for trophy collection.
The search team found her, and soon she was in the hospital fighting for her life. She has undergone ten brain surgeries. Her left part of the body is still paralyzed, and she gets massive headaches from time to time. Nevertheless, she is still going strong. The community crowned her the homecoming queen. She feels loved now and trying her level best to overcome the tragedy. The two offenders were sentenced to 15-year-to-life terms in the Utah State Prison.
Please press play and watch this heartwarming story. Kindly share your thoughts on Deserae's story in the Facebook comments.
Don't forget to hit the SHARE BUTTON to share this video on Facebook with your friends and family.