Sometimes, greed can take away the good in you. However, there are people who don't let greed faze them.
Jose Nunez Romaniz is a teen who became a hero overnight with a kind and responsible deed. It is not easy to give away what you find, mostly when it is in cash. But, Jose did something else instead.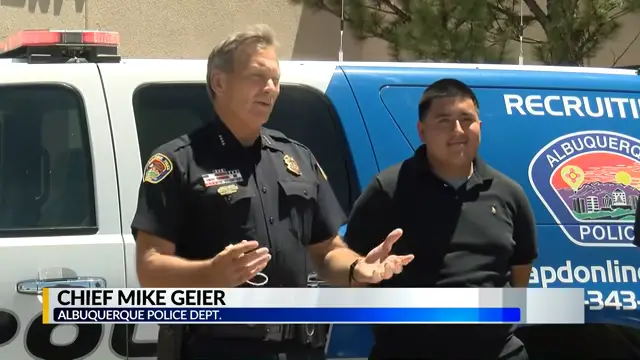 Jose was at the ATM for just 20 bucks. He found $135K near the ATM. He was shocked at first. He knew best and did what he should have. He turned all the money in.
The cops are very proud of this teen. Watch the full video below!
Please SHARE with your friends and family!