Kindness is an act that will make everyone appreciate you. A little kindness goes a long way.
A woman ran out of gas but a kind man helped her in her time of need. At that time she only had $5 in her purse which was not enough to get her what she needed. Tunde would never forget this moment of her life.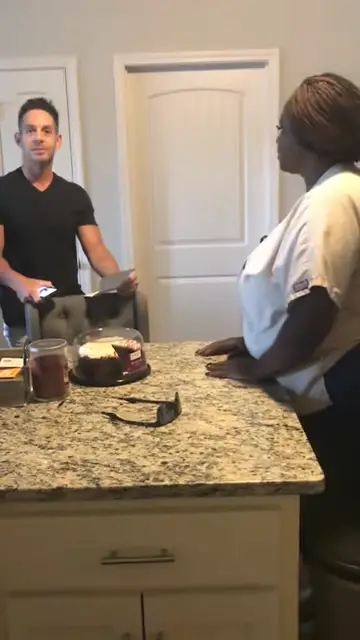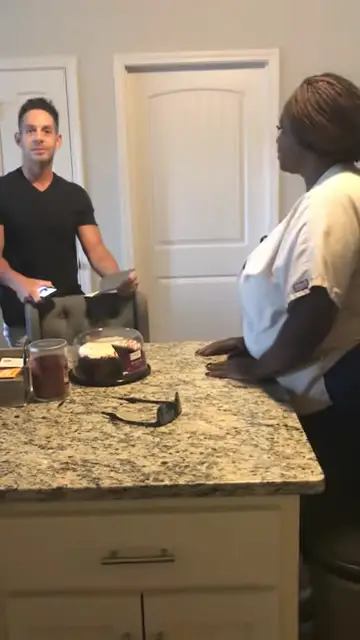 Years later, she came across the same man. Turns out Tunde had been taking care of the man's mother for some time before they met. This information made both Tunde and the man very happy.
This has to be one of the most heartwarming things on the internet. Watch the full video below!
Please SHARE with your friends and family!