It's amazing to see the things that humans can do. Every day, people are testing the limits of their body to the extreme. Some people devote their lives to learn and perform some amazing things with their bodies.
For example, dancers or musicians have to begin from such an early age to get themselves used to perform. Gymnasts are also a good example of this. The hours they put into contorting their bodies and pushing the boundaries is totally breathtaking.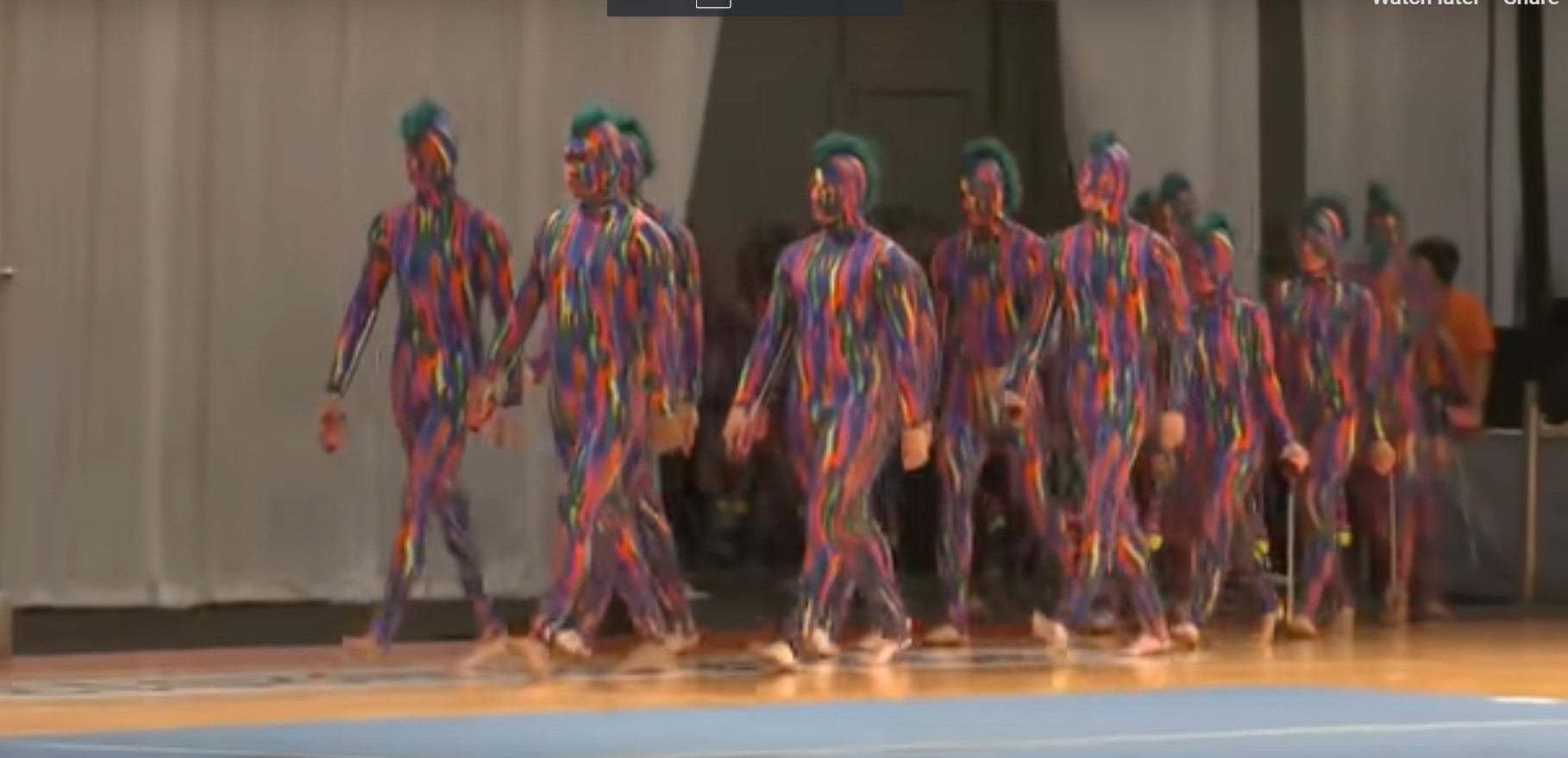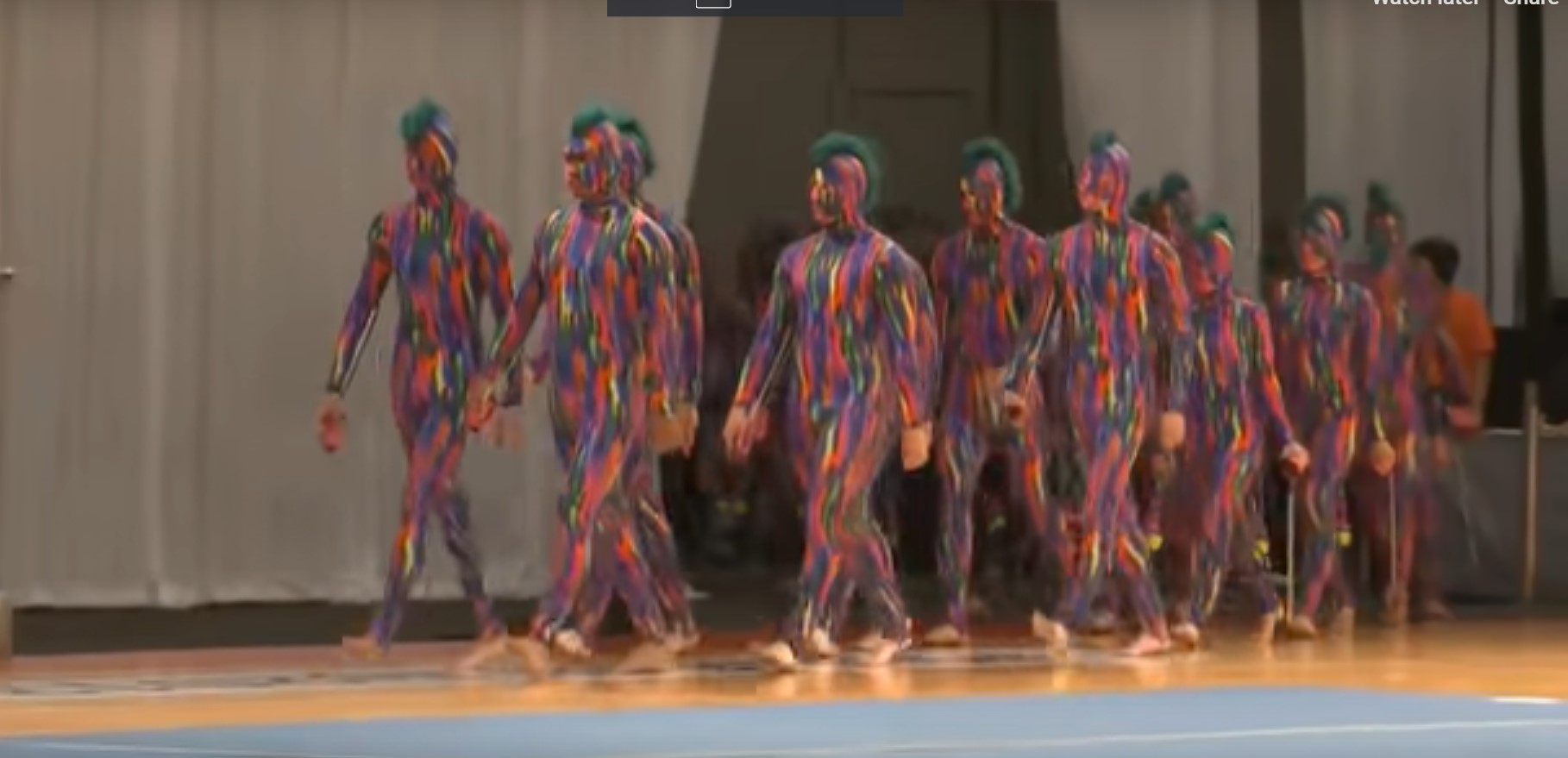 The video below shows a perfect example of the wonders of gymnastics. It shows a performance from the first day of the second World Gym For Life Challenge which was organized in Cape Town South Africa a few years ago.
The group shown in the following clip is called TS Goetzis Zurcaroh, and it is comprised of a bunch of very talented men and women. They caught everyone's attention with their vibrant neon colored outfits, but there was so much more to their performance than that.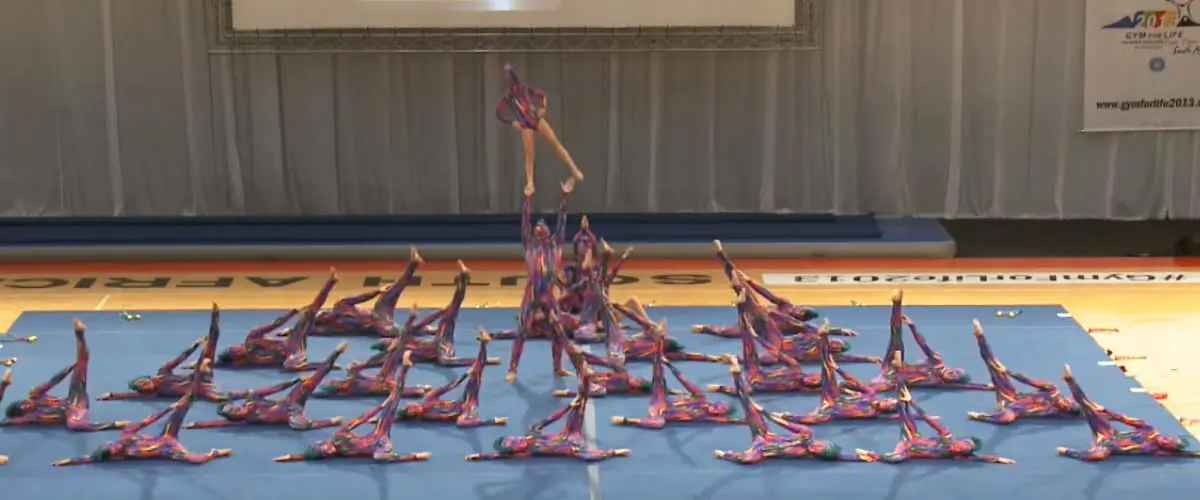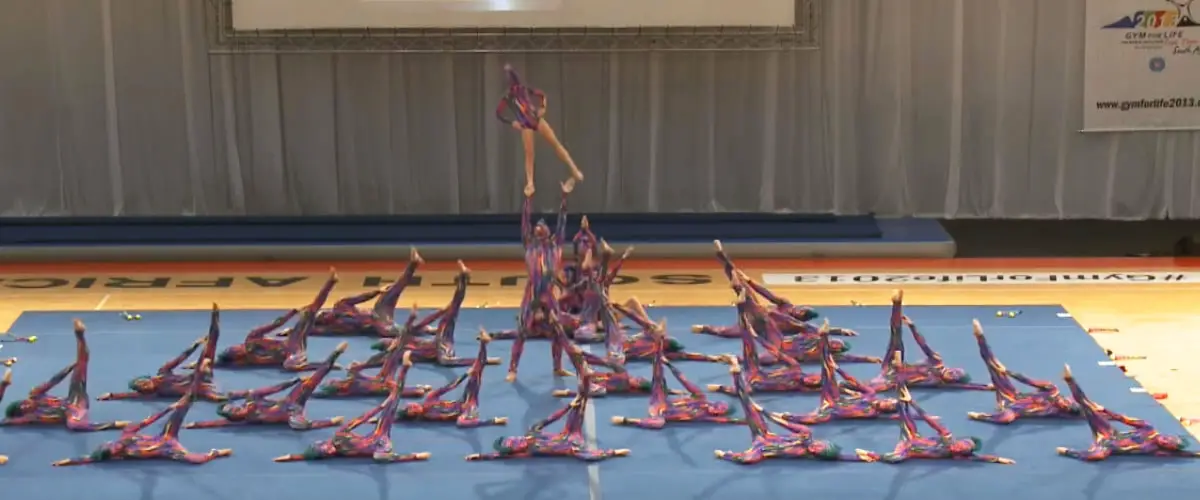 They made an amazing display of their strength, flexibility and power. The crowd must all been bowled over by their performance. Some might think that gymnastics is not an interesting sport, but these gymnasts make you stand and take notice.
This group certainly had some surprised up their sleeve! They leave the crowd at the edge of their seats- it was just that interesting. They did a totally amazing job with this one for sure!
Check out this stunning video below: