National Tap Dance Day was established by the law that was enacted on November 7, 1989. Tap dancing, with its huge place in American culture, is a national treasure that has a very long cultural history.
Martha Graham, a famous choreographer, once said, "It's the same if you're learning to dance by practicing dancing or if you're learning to live by practicing living." Tap dancing is an excellent exercise option for children. It is beneficial for both the body and mind and makes you stronger.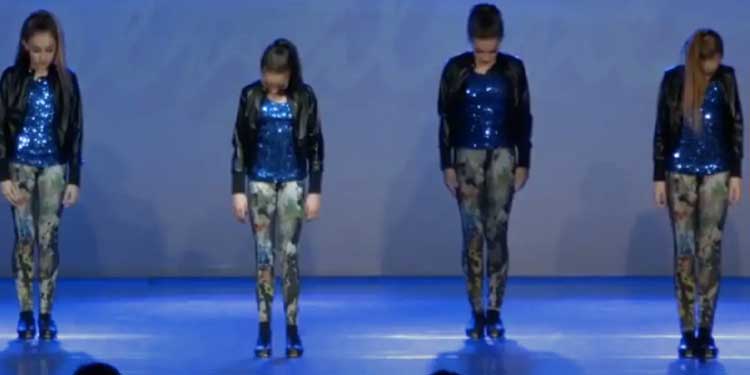 But tap dancing isn't a simple dance. It requires coordination, precision, and strength. So it's always so impressive to see children who are a fraction of our age, rocking the stage with their complex choreography.
The girls are part of the New Jersey dance studio "In The Spotlight," which teaches tap, jazz, ballet, contemporary, and hip-hop dance. There is no question that they've practiced with a skilled choreographer because of the instant credibility they provide when the music starts. Watch the routine down below:
Please SHARE it with your friends and family…
What do you think?