There were a few eye rolls when 53-year-old Jacqueline Faye walks on stage and her details of living on a farm brought a roar of laughter. At one point Simon looks at his fellow judges to confirm what he was hearing was real.
But, as they say, never judge a book by its cover. Once she grabs that mic and starts to sing, the laughter turned silent and the audience quickly fell in love with her magical voice.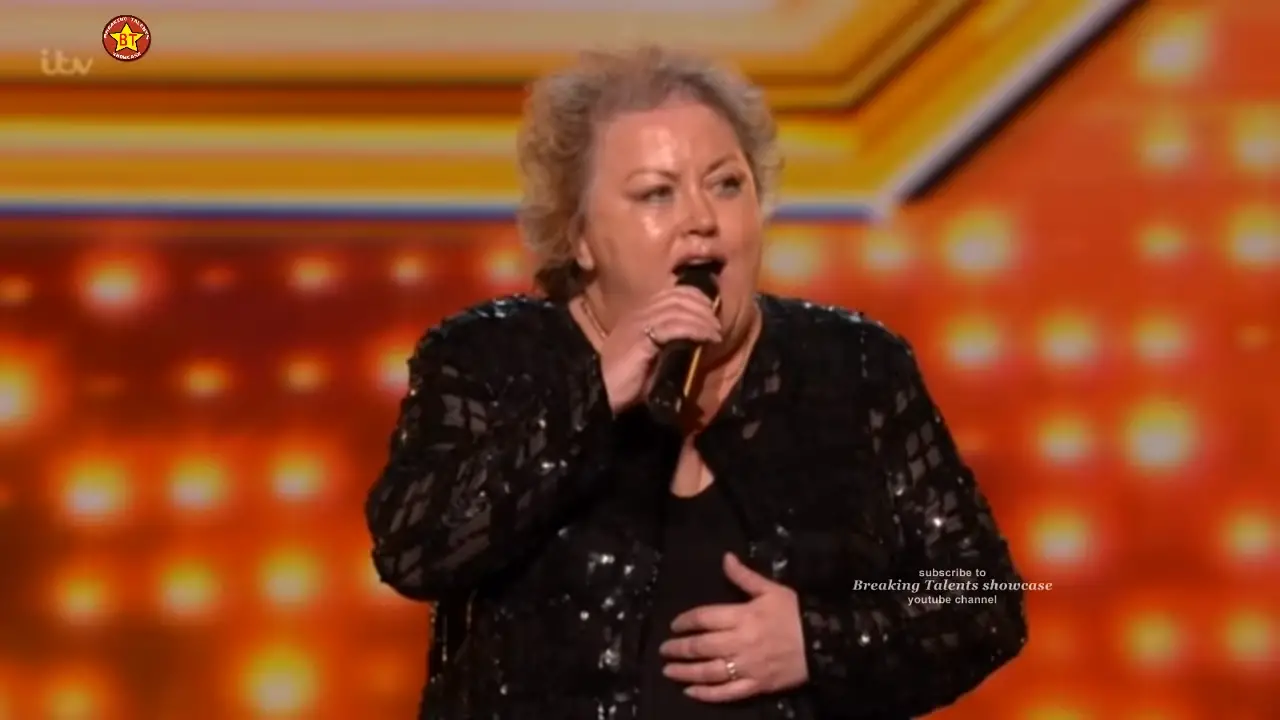 Jacqueline's rendition of "You're My World" brings the audience and judges to their feet and this heartwarming video will make you laugh, cry and cheer.
Watch the full video below and please share your thoughts about how well she did (or even about living on a farm) in the comments.
Please share this fantastic video with your loved ones.