The year 2020 has not been the most fruitful. However, it has successfully educated us on various factors. From the very beginning of lockdown, most of us realized that we are pretty lonely. Therefore, pets became the ultimate solution for many individuals.
The American Society for the Prevention of Cruelty to Animals reported a surge of influx on the application for adoptions. And that was only in just a month of March. A total of 600 individuals wished to adopt pets from New York City and Los Angeles foster programs.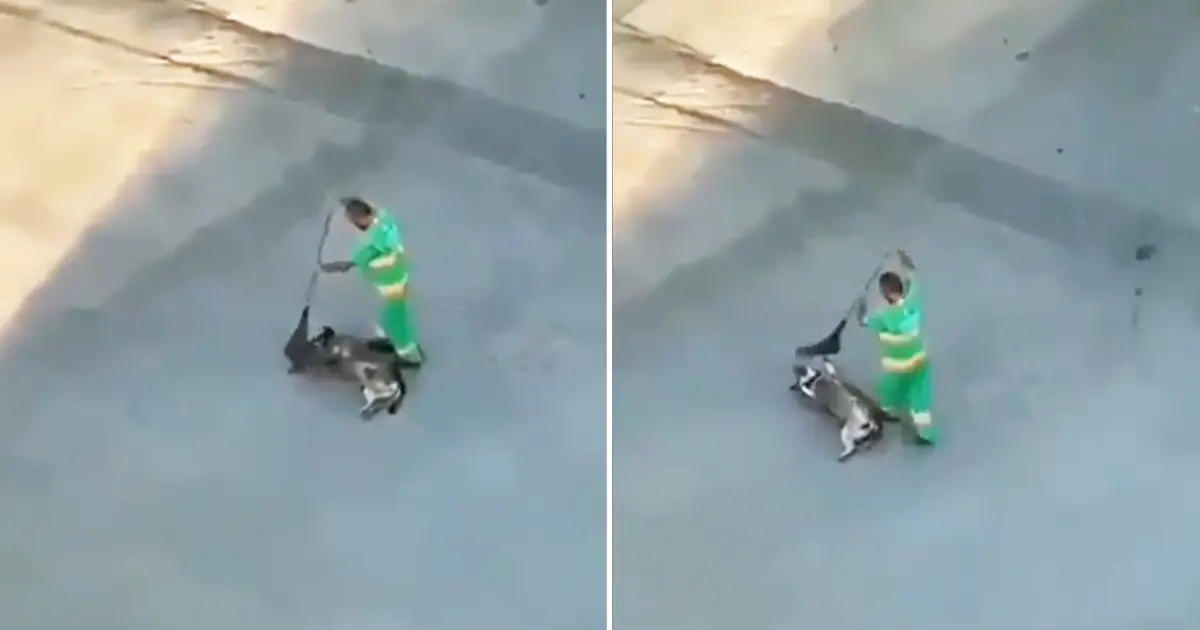 Once the lockdown was lifted, people were back on their job. It automatically resulted in an increment of stray dogs, as many realized they couldn't take care of them. Nevertheless, not everyone feels the same way.
Similar to our hardworking sweeper. Though it may not be one of the most exciting jobs, this man found a way to make his day. While he was sweeping on the street, he saw a dog lying. Hence he decides to pet him, and the canine buddy rolls over. A clear indication he is enjoying the attention and care. Please press play and enjoy this kind gesture by a stranger to a stray pup. Do share your thoughts in the feed.
¿Quién eres cuando nadie te está viendo? pic.twitter.com/1AizffqeDS

— Diego Maldonado (@DiegoMaldonadoR) October 21, 2020
If you enjoy watching this video, please share it with your loved ones.