At this point, we have way too many challenges in social media. It is impossible to keep up. Furthermore, watching the same thing over and over is quite dull. But then now and then, some of them are worth watching.
Similar to the lip sync battle featured below. The police lip sync challenge came into existence to portray a positive image. Due to the difference between law enforcement and civilians. Deputy Alexander Mena from Bexar County initiated a lip sync challenge in Fuiste Mala.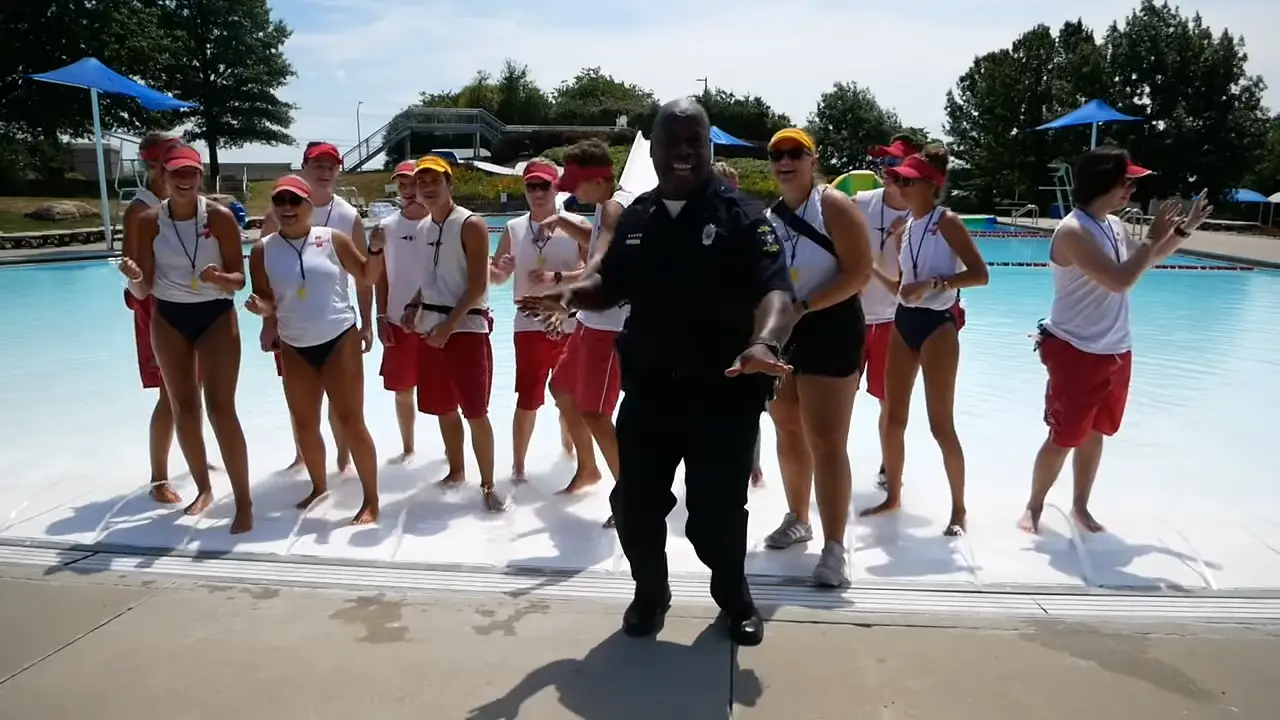 The video went viral has over one million views. Soon enough, every officer from the block was participating in the challenge. To be honest, it is refreshing to watch a more relatable persona of the officers. It makes them less intimidating and more friendly to approach.
When the challenge made it to Overland Park, Officer John Lacy did a great job. He is the Public Information Officer and often indulges in community and media for work purposes too.
Therefore, Lacy was a perfect choice, and the song Harry Belafonte's "Day-O (The Banana Boat Song) is sure to make anyone laugh. Moreover, he included all sorts of individuals. From his colleagues, city workers, civilians to Mayor, we enjoy his impeccable timing on lip sync. And his smile is contagious. Please press play and enjoy the Jamaican song. Do share your thoughts in the feed.
If you really enjoy watching this entertaining clip, kindly share it with your loved ones.