"One thing about music, when it hits you, you feel it"- Bob Marley
The clip below is a beautiful execution of the statement. A street performer was busking when a lady joined from afar. Hence, the man asked her to participate in the musical experience. Her vocal skills are pretty good too. Upon seeing this moment, the crowds become more involved in the journey.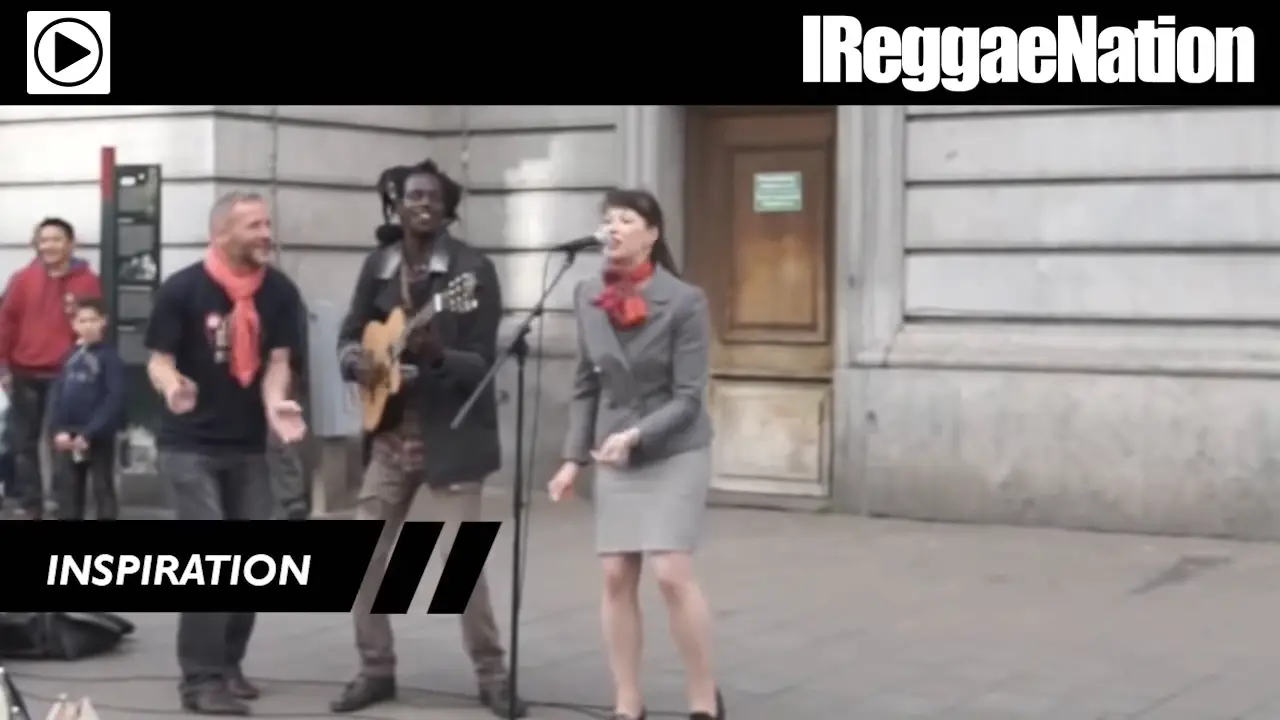 We should learn to rejoice in the tunes of music. Just let ourselves go in the flow. Please enjoy the video, and don't forget to share your soothing song in the feed.
Please share this happy gathering with your loved ones.