The internet is full of dog rescue videos. Many people go out of their way to help stranded street dogs. But, we rarely see someone who is willing to help feed a homeless stray cat. Cats might seem independent, but these little felines have a hard time on the streets just like their canine counterparts. The video below features a wonderful lady who is doing her part in saving some of these little kitties.
Vera from Istanbul, Turkey takes some time out her day to help feed wild cats around her area. As you can see, she has a lot of mouths to feed. But this amazing woman puts in all her effort and energy to make sure her feline friends don't sleep with an empty stomach. She deserves all our respect, doesn't she?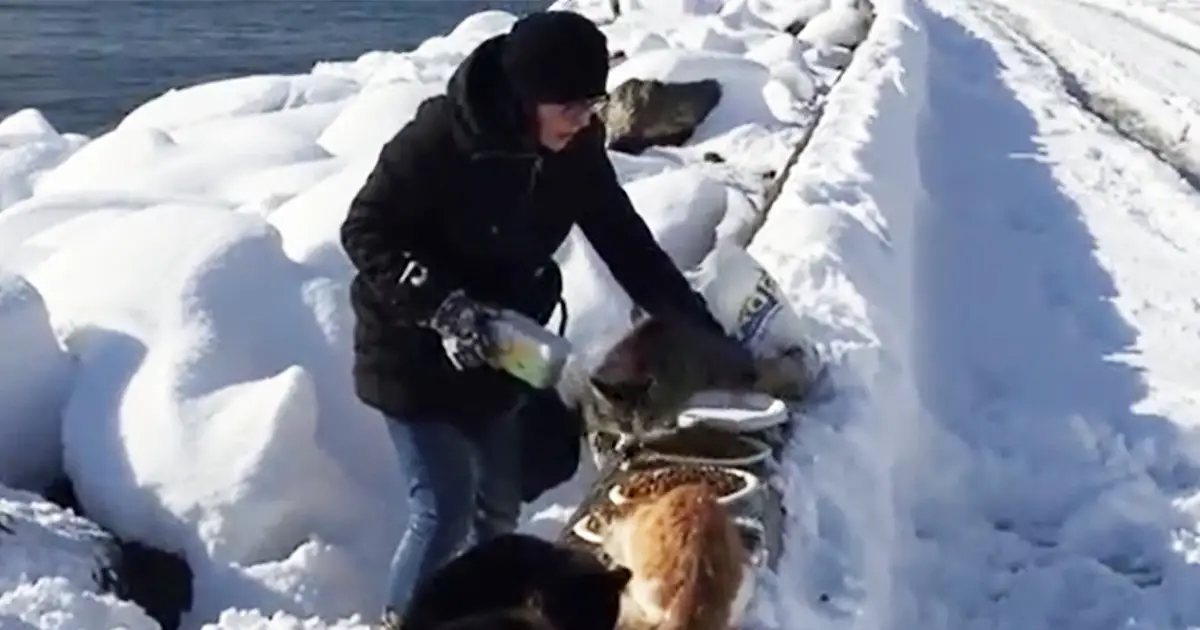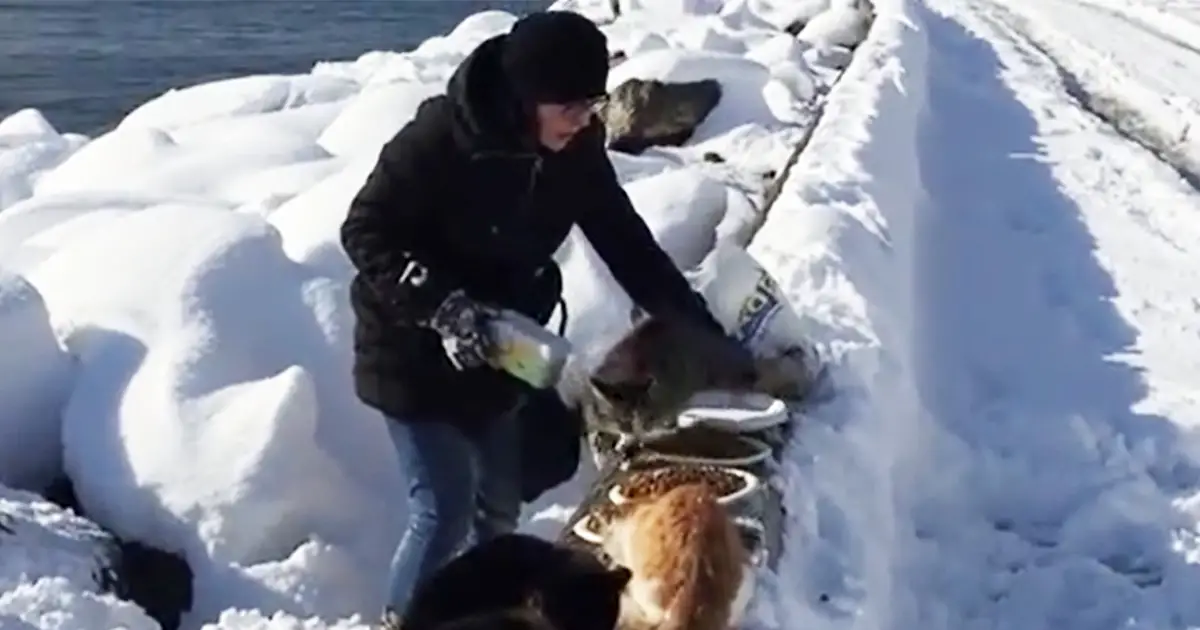 Watch this beautiful video below! What did you think about this? Let us know in the comments!
Please SHARE this wonderful clip with your friends and families!