As a social animal by nature, survival is our biggest priority. To survive, we need a continuous supply of sustenance in our bodies. It's much more different than the wild. These days, humans have made a chain that supplies food. When we are young, this is the least of the worries.
However, the case is different for some individuals. Some are left off to defend themselves in this dog-eat-dog world. From an early age, kids have to find a way to feed their brothers and themselves if they wish to survive. The story belongs to a similar teenager.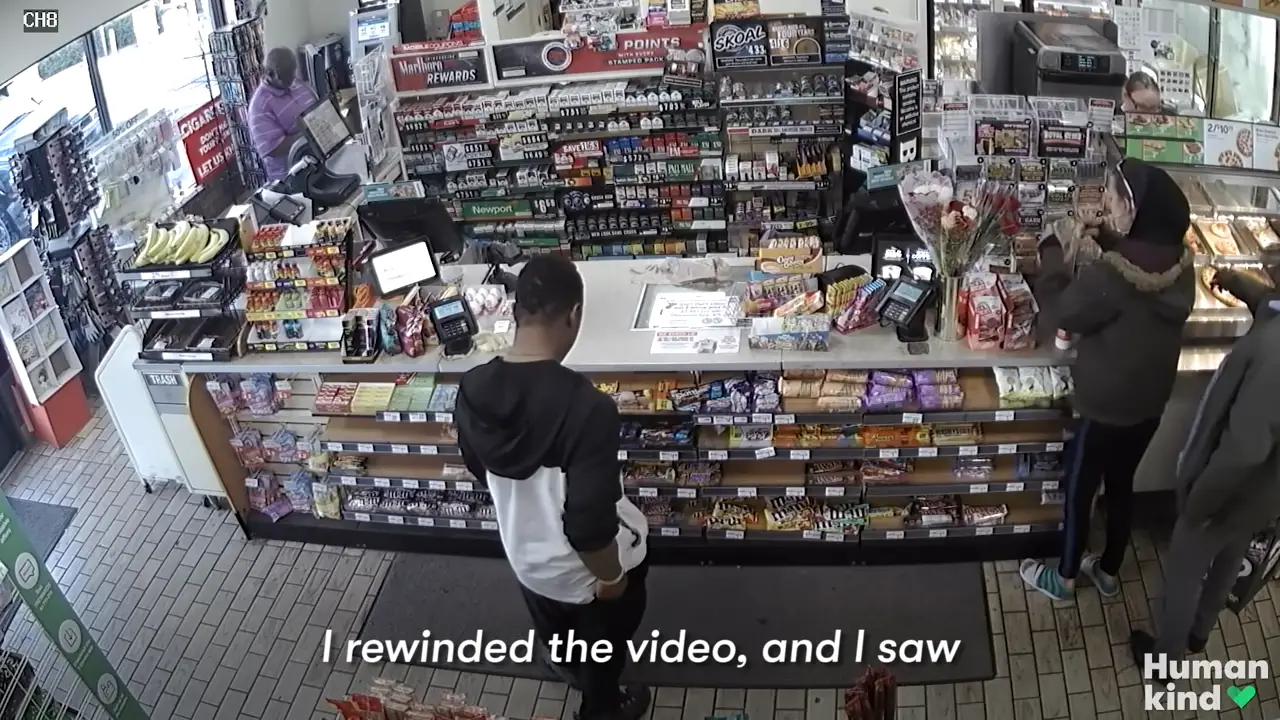 Jitendra "Jay" Singh, a store owner of 7/11, was busy with his usual office tasks when he saw a young man acting suspiciously. He was walking back and forth. As a shop owner, this wasn't Jay's first encounter with shoplifting. Hence he stormed out in anger and asked the man to empty his pockets. The guy had few junk items cramped up in his pocket. The store manager asked his employee to dial 911.
Then the moment of truth, Jay asked, Why did you do it? The teenager replied, "I am hungry, and so is my little brother". Immediately after hearing these words Jay made his employee hang up the call. He then gave the boy some proper food to fill up his stomach. Please press play and enjoy this humble story.
Kindly share this video with your loved ones.