Some kids are just born with something special. They might have a great acumen for music, math or sport. Once they find what they're good at, parents should encourage them to pursue it. The little girl in the following video, Brielle, is really great at learning new things. Her parents must have taught her well, because she knew things that even Steve Harvey didn't know!
When Steve Harvey invited her to his show, Little Big Shots, he brought a skeleton onstage for her to explain. Instead of getting scared, Brielle explained everything she knew about the human anatomy. She even knew how many bones the skull had! The degree to which she is fascinated by the skeleton is just adorable! Even Steve was really impressed by her knowledge.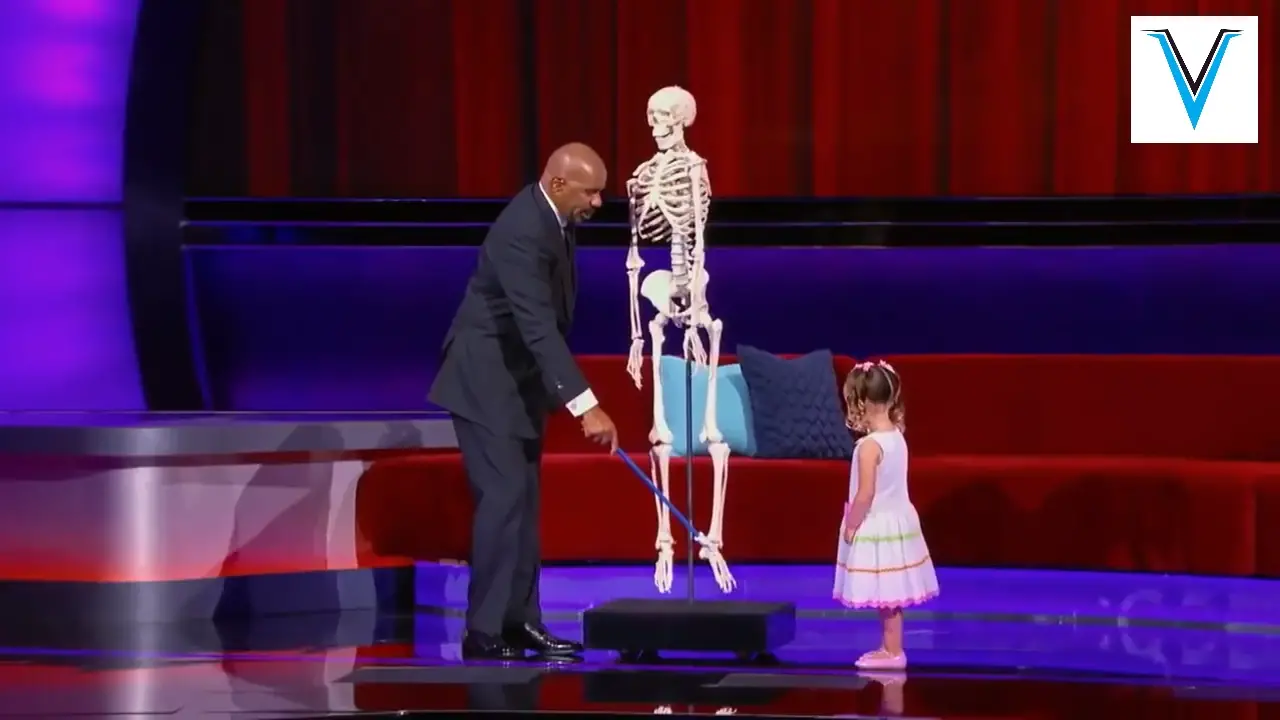 Did this video leave you stunned? Share with all your loved ones!
SHARE this incredible video with everyone you know!