Before we get into Christmas season, I wanted to revive this incredible performance.
The American acapella group Pentatonix first found its fame after winning the third season of NBC's "The Sing-Off."  The prize money, $200,000, and a contract deal with Sony Music glued the group together. So much so, they manage to outrun the show itself, which got canceled in 2014. Since then, Pentatonix has released cover versions of many timeless songs and they are particularly known for their Christmas music.
Many artists have given us their take on this 60s classic, Simon and Garfunkel's "The Sound of Silence." Here, the acapella group put theirs vocal prowess to the test by singing in five-part harmony this song that was written as a duet .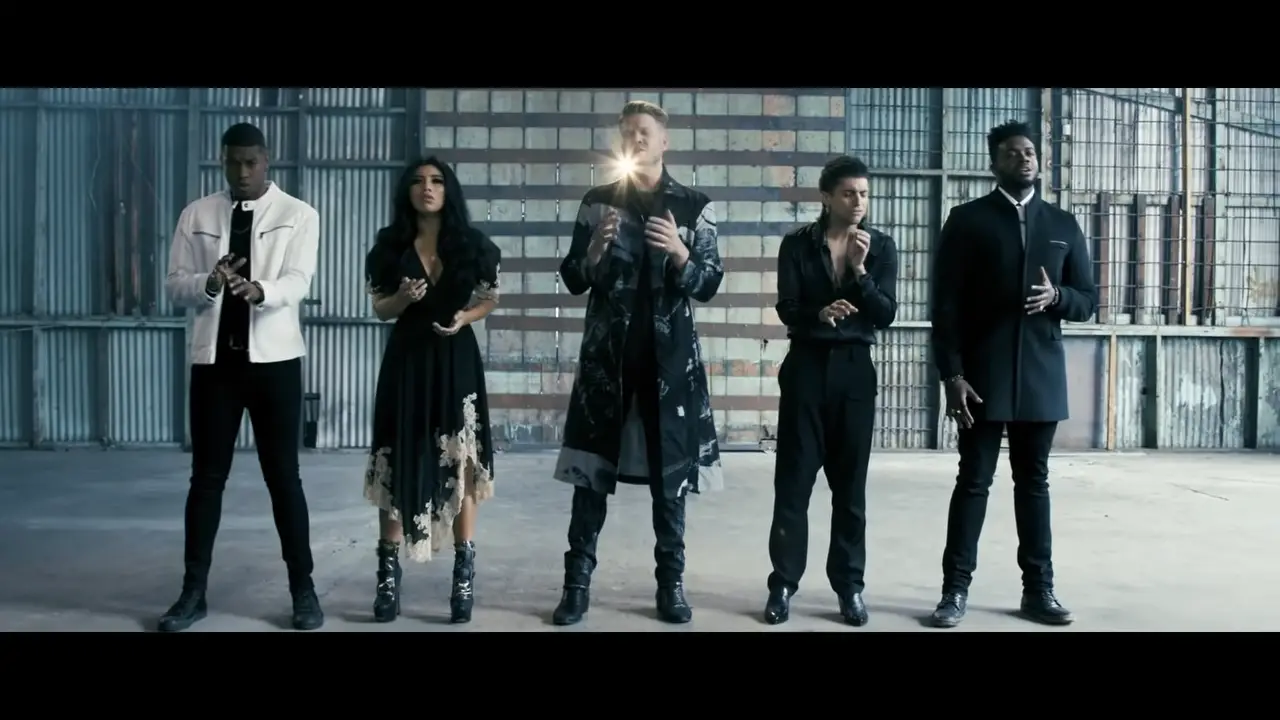 Well, that's where the magic begins. Pentatonix is known for its skill in using only their voices to give us the sounds of beatbox, basslines, percussion, and riffing all woven seamlessly into the melody. In this version, they amplify the song's darker tones in a haunting version that might just leave you speechless.
I hope you enjoy the tune. Please press play and enjoy.
Kindly share the video with your loved ones.