The American Cappella group Pentatonix (PTX) first found its fame after winning the third season of NBC's "The sing-off."  The prize money, $200,000, and a contract deal with Sony Music glued the group together. So much so, they manage to outrun the show itself, which got canceled in 2014.
Since then, Pentatonix has released cover versions of many timeless songs. Evidently, almost every singer, new or old, has tried their take on the 60s classic. It's none other than "Simon and Garfunkel" The Sound of Silence. Hence, it came as no surprise when the band decided to put their vocal prowess to the test. But this is trickier than anticipated as the band has a total of five members.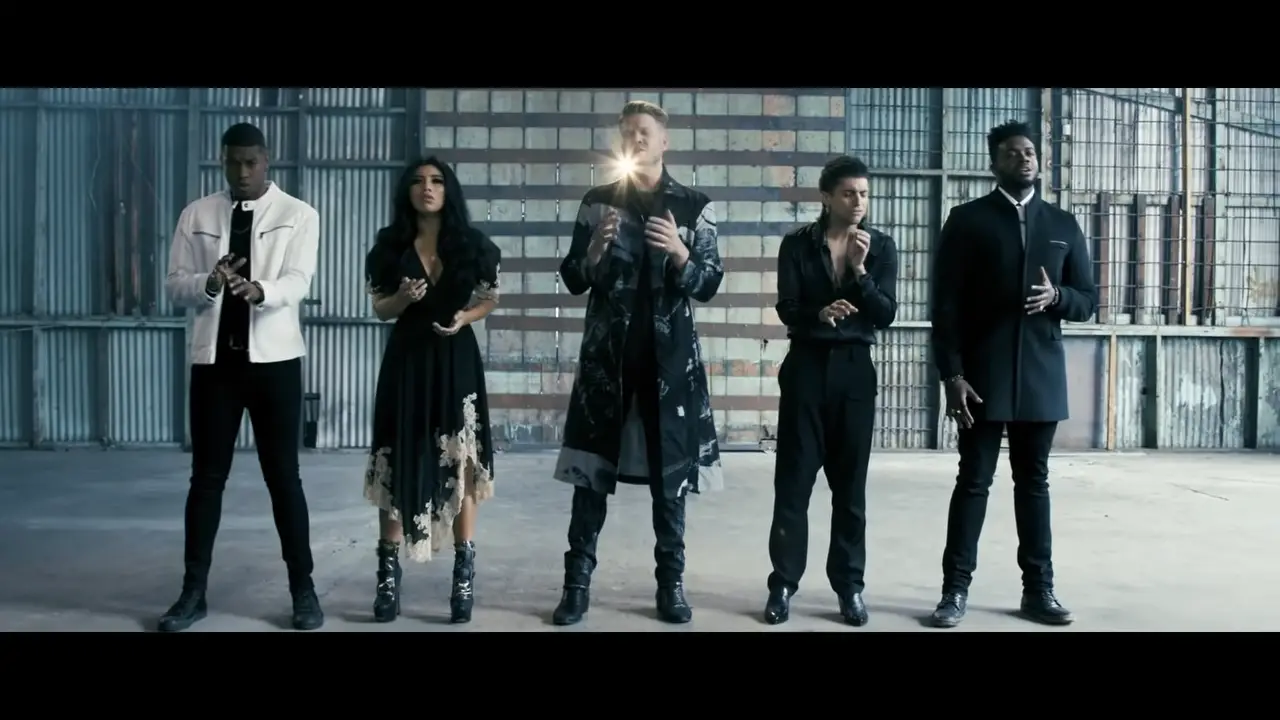 The song, on the other hand, is written as a duet. Well, that's where the magic begins. PTX is known for its skill as a unique Cappella band. Not many similar groups out there can blend beatbox, basslines, percussion, and riffing into their melodies seamlessly. They have followed the footsteps of the Disturbed version magnifying the song's darker tones. Even the new and young member, Matt Sallee, belts out a bass that smoothly blends into the transition. As an only female voice, Kirstin does wonders with her mezzo-soprano tones.
I hope you enjoy the tune. Please press play and enjoy.
Kindly share the video with your loved ones.
What do you think?