The first recording of this song, "Sound of Silence," was an acoustic version on Simon & Garfunkel's first album, which was billed as "exciting new sounds in the folk tradition." This song was sold approximately 2000 copies. Released as a single, Disturbed's cover peaked at #42 on the Hot 100 and was their highest-charting song on the chart.
Decades have passed since the release but this song still resonates in our ears. Artists like Marti Sharron, Tracy, Celtic Thunder, and many more have covered this song all with their own twists. And every single one of them sounds unique in itself. Maybe that is one of the reasons, its melody is still alive.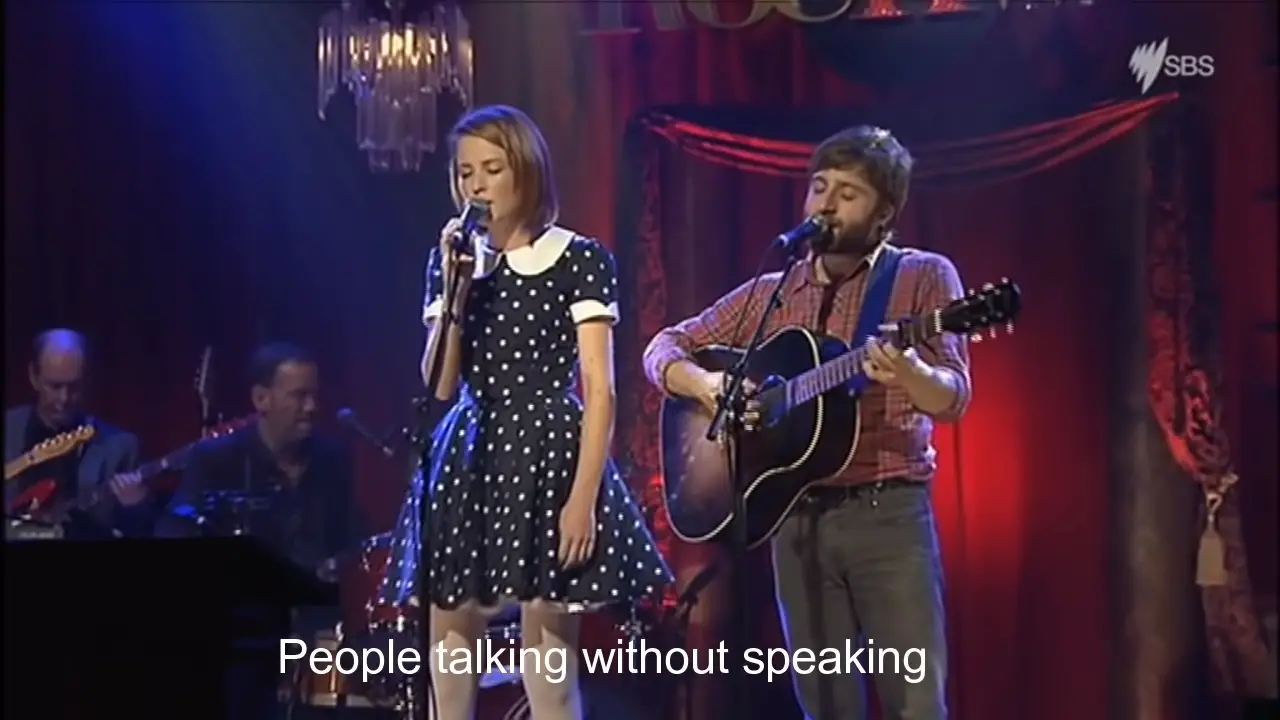 Australian indie-pop singer-songwriter Emma Louise and singer-songwriter & guitarist, Husky Gawenda also gave had their own take to the song. Even though they stayed true to the original song, they managed to make their own mark to the song.
Watch the full video here and get ready to get goosebumps.
Share it with your friends and family!