North America is home to over 300 Asian elephants, and 52 year old Shirley is one of them. A man named Solomon James takes care of her. He has tried to do everything in his power to make Shirley feel at ease at the Louisiana Purchase Zoo. For 22 years, this big elephant has lived in the same plot of grass and concrete stall. The poor girl hasn't seen another elephant for the past two decades. So her faithful caretaker, Solomon, stays with her so that she knows that she is not alone and will never be alone.
But this was all about to change. The zoo finally realized that they couldn't offer Shirley the life that she needed and deserved, so they decided to transfer her to the Tennessee Elephant Sanctuary. While this was good news for Shirley, this also meant that Solomon had to say goodbye to his old friend. You are going to be in tears when you see what follows next.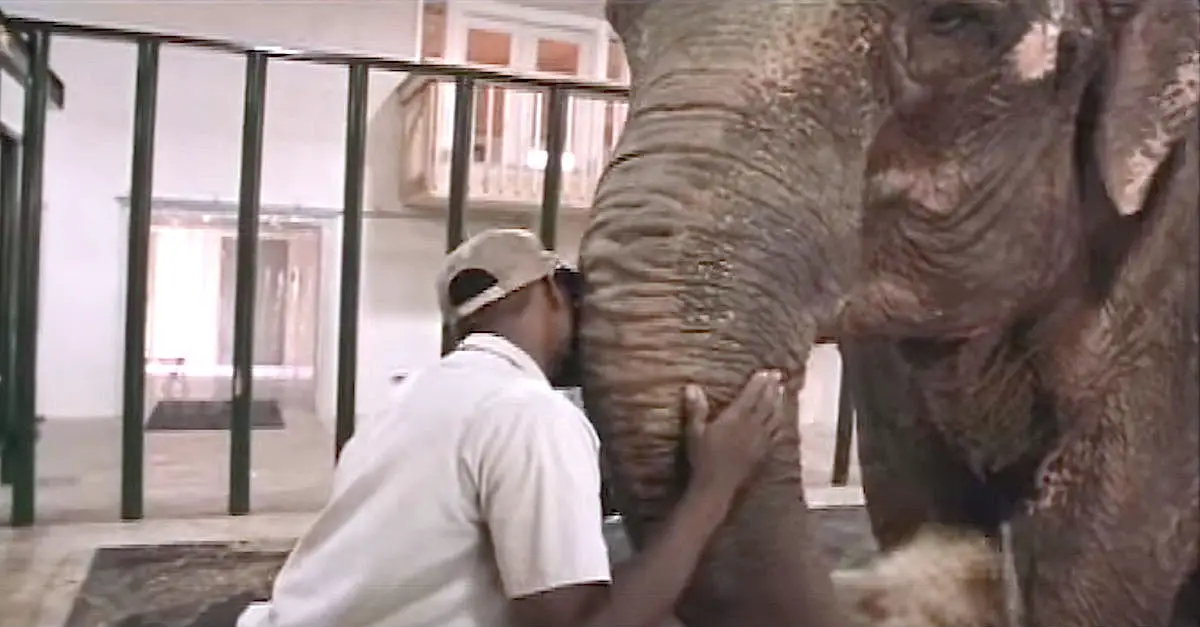 Check out this two-time Emmy Award winning film below!

Don't forget to SHARE this amazing story with your friends and families!