Being a neat freak is not easy. You are always looking for ways to keep clean and it's not even possible all the time due to so many factors.
Here are some tips to make your life easier.
Clean tub
Take some time off your daily life to scrub your bathtub. Use some detergent and vinegar to make it easier and fasten the process.
Toilet cleaner for grout
Always use toilet cleaners to clean grouts. You should follow this step every day in order to keep your toilet clean and to reduce bad odor.
Use wax paper for faucets
Faucets can get dirtier with overuse and negligence. People don't really care must about them and end up getting dirty faucets with time. Instead, try cleaning it every day with wax paper.
Clean kitchen cabinets
Always clean your kitchen cabinets with dish soap and vinegar. These ingredients are all-natural and easy to find.
Cleaner blinds
Never forget to clean your blinds! Use some tongs and a microfibre cloth to clean them properly.
Clean glass stovetop
Clean the glass stovetop with a towel and soak rags in hot, soapy water and sprinkle baking soda over the stovetop. Place the soaked rags on top of the glass surface and leave them there for 15-30 minutes. You're good to go!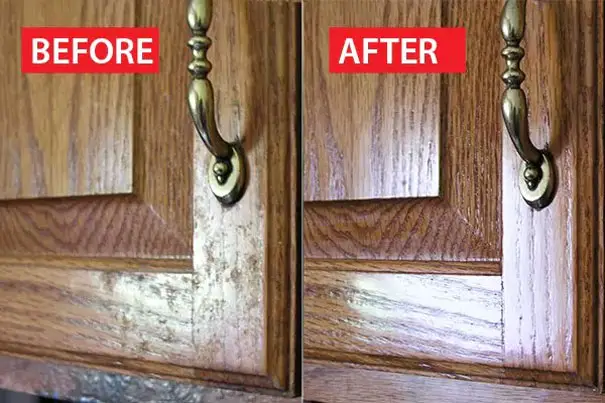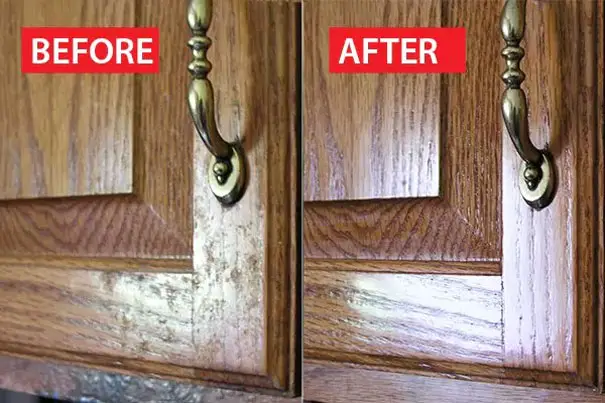 Cream of tartar for clean steel appliances
Some cream of tartar and a few drops of water will do the miracle for you. Scrub this mixture with a sponge over your stainless steel.
Pantyhose
It is almost hard to believe, but pantyhose works like magic for dirty glass doors. Dirty glass doors and windows will never be a problem anymore.
Clean window sills
Scrub a mixture of baking soda and vinegar with a toothbrush. This is a perfect way to clean window sills.
Clean car seat
Make a mixture of vinegar, Dawn dish detergent, and club soda and add it to a spritzer. This will be more than enough to clean your car seat.
Disinfectant for your toilet seat
You can make your toilet smell fresh with the help of some disinfectant. You will thank us for this.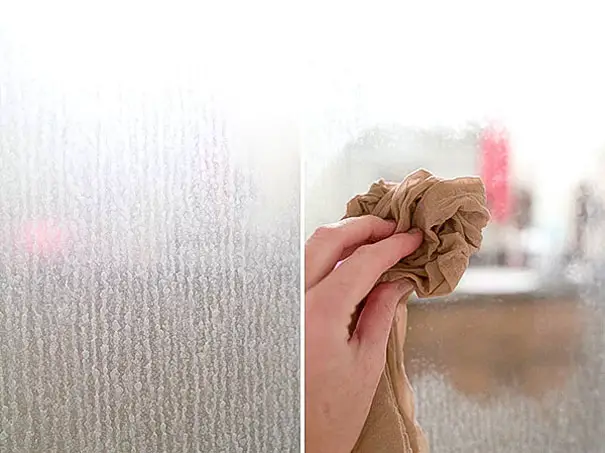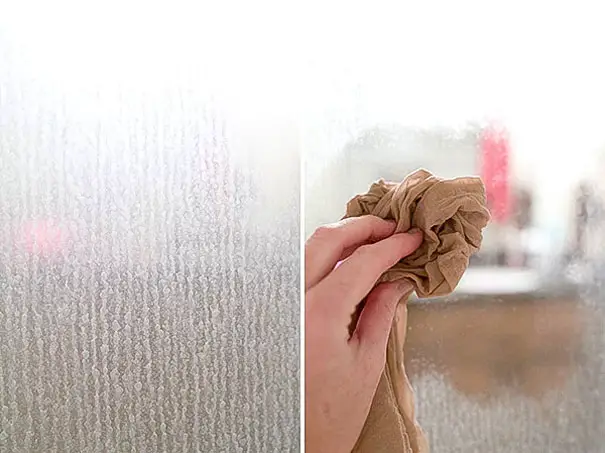 Sanitize your sponges
Sanitizing your sponges will keep you and your family bacteria-free and assure good health.
Clean the dishwasher
In order to keep your dishes clean, you need to always clean your dishwasher. Moreover, it will help you assure good health as well.
Clean shower
Take a plastic bag, fill it with white vinegar and a few drops of any essential oil. Wrap the bag around the showerhead and leave it overnight.
Sink drain
The drain in your sink deserves to be cleaned every now and then. Just drop some slices of lemons.
Dust off ceiling fan with pillowcase
If you want your ceiling fan to be clean, make sure you clean them with a pillowcase. Do it regularly.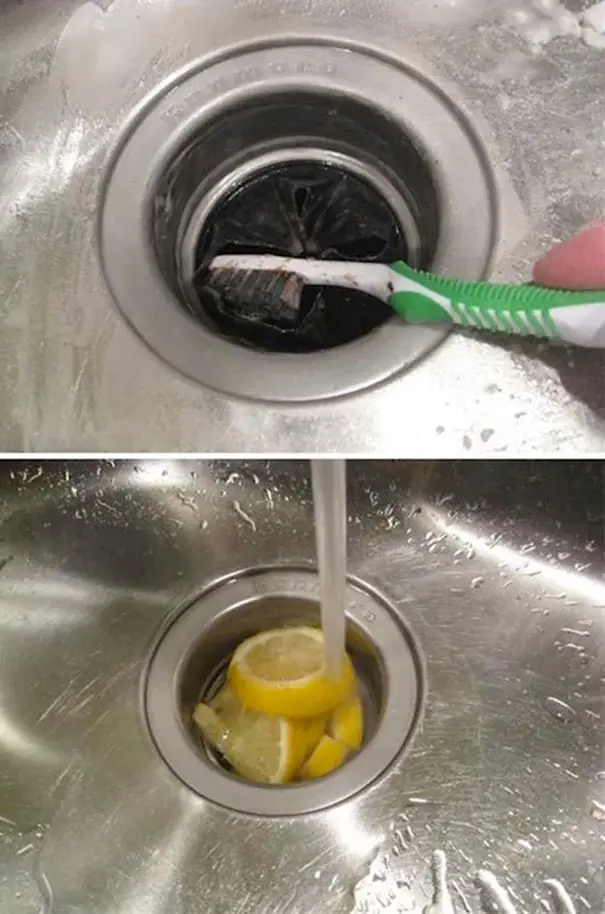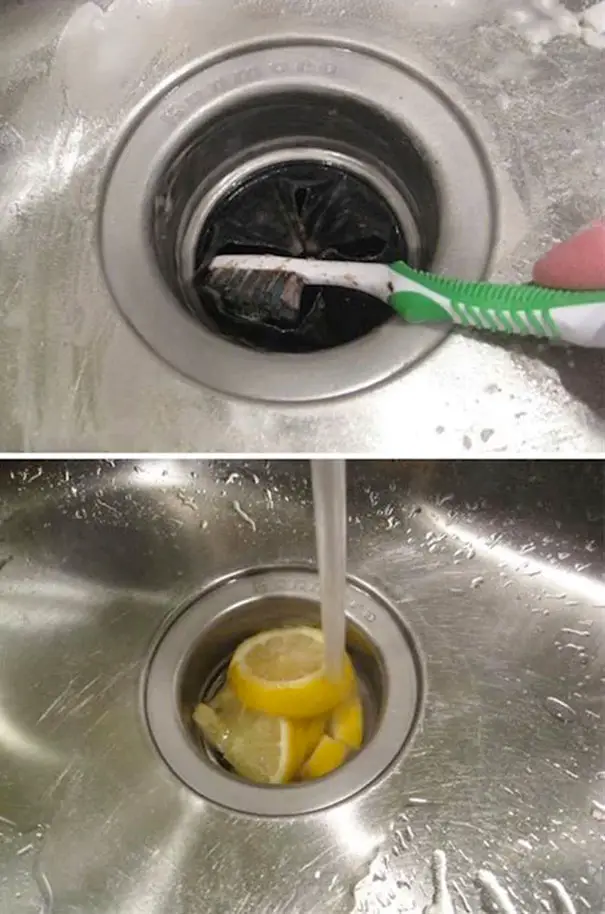 Please SHARE with your friends and family!