Not everybody likes having their pictures taken. Some are quite camera shy, while others are all about flaunting in front of the lens. Kids don't really mind having their pictures taken. But with dogs, it's a totally different story. Most dogs are really shy around cameras, and many owners have become frustrated when they can't take the perfect picture of their wonderful pooch.
Owners even have to bait dogs using treats to make them look at the camera in a certain way! But this is not a problem for this particular pooch in this video. He is a really happy guy, and doesn't mind posing for the camera. He was sitting next to a little girl, but when mom tells him to smile, he doesn't hesitate even a little bit!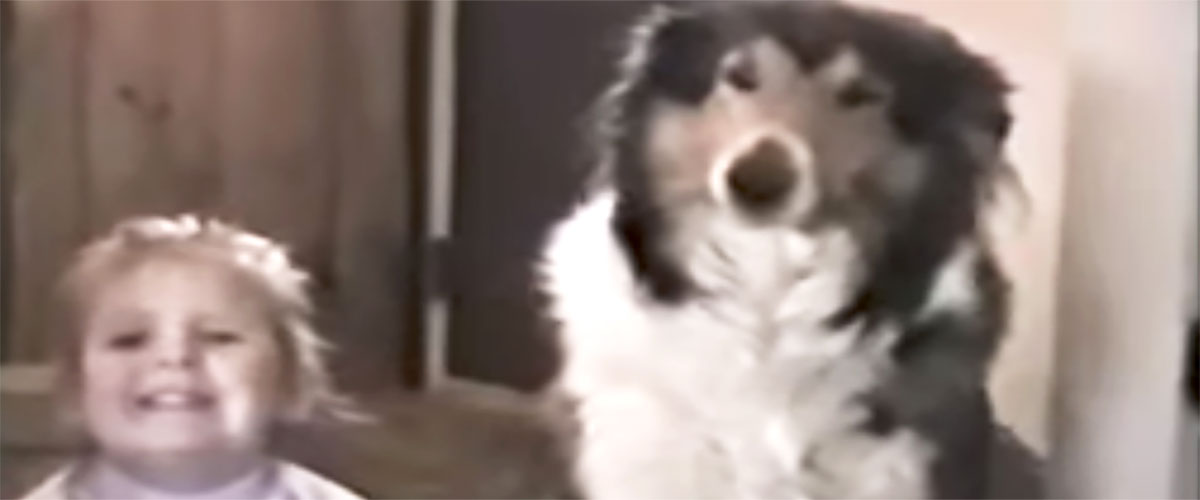 Look at him flashing his pearly whites like that! These two look so perfect together with their happy grins. They'd be perfect for a toothpaste commercial for sure!
Check them out below:
What did you think about these two? SHARE your thoughts below!