Not everybody likes having their pictures taken. Some people are quite camera shy, while others are all about flaunting in front of the lens.
Kids typically don't really mind having their pictures taken but with dogs, it's a totally different story. Most dogs are really shy around cameras and many owners have become frustrated when they can't take the perfect picture of their wonderful pooch.
A lot of owners have to bait their dogs using treats to make them look at the camera in a certain way! But this is not a problem for these particular pooches in this compilation video.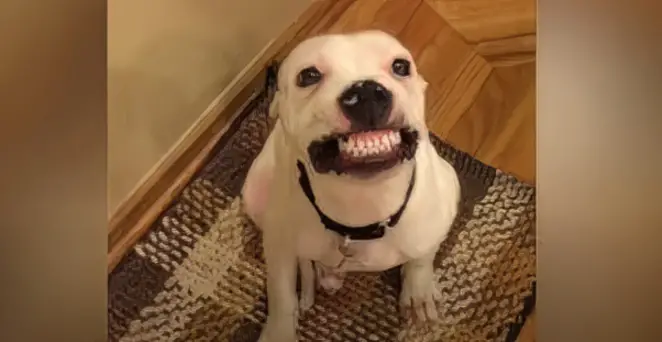 In every case, these little doggos have perfected a camera smile that will have you chuckling. From just a smirk to a full toothy grin, they know what to do when the camera comes out. Look at them flashing their pearly whites! These little guys would be perfect for a toothpaste commercial for sure!
Watch the compilation video below and please leave us a Facebook comment to let us know what you thought!
Please hit the SHARE BUTTON to share this video with your friends and family.