Simon Cowell is the toughest critic on just any talent show. The man has been judging a lot of shows throughout his career.
People respect him for the toughness and honesty that he possesses. Likewise, there are people who find him a little harsh on the contestants. Whatsoever, the man has made a name for himself as one of the most respected public figures in the past few decades. However, what we don't know about Simon is that he loves to sing too.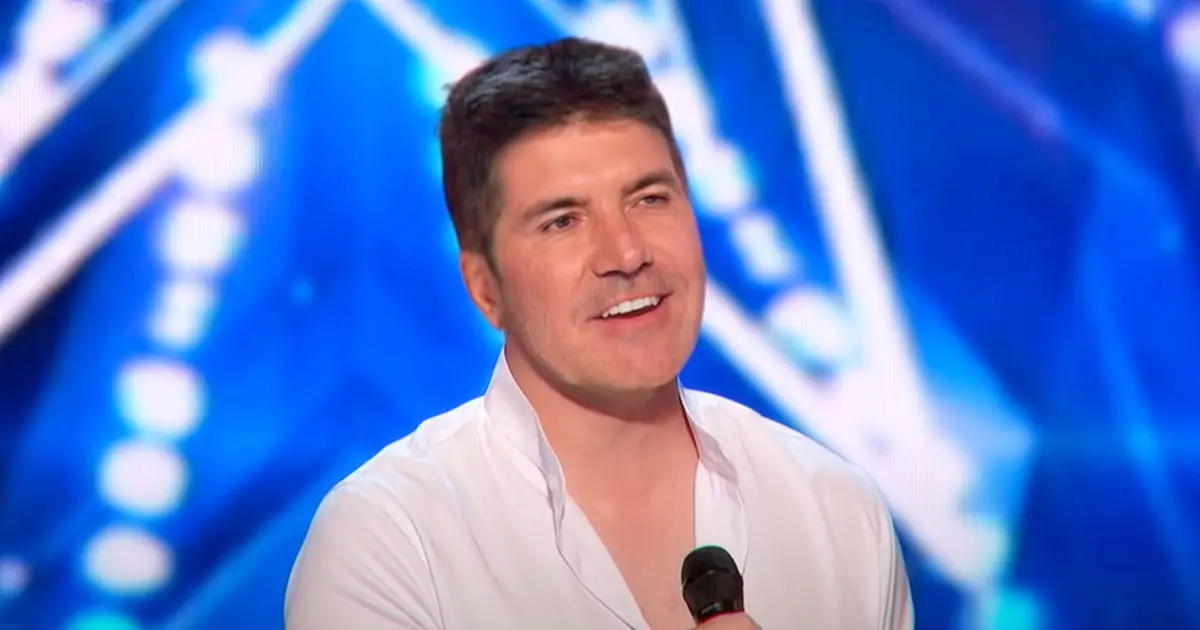 We never heard him sing until he finally did on one of the shows he was judging. He is not much of a singer but he surely did a good job singing in front of a whole crowd. He may be a good judge of others but we doubt he should consider judging his own voice. Regardless, the man will give you a good laugh.
Simon is an unpredictable one. Watch the full video below!
Please SHARE with your friends and family!