Scotty McCreery is the season 10 winner of the show, "American Idol". The video below features him singing "The Dance" by Garth Brooks. McCreery begins his performance at the coveted Grand Ole Opry by explaining how he met Brooks at a show in Las Vegas. McCreery introduced the song by saying its "a little bit about heartbreak and a little bit about love". Then he poured his heart into each line as he started singing the hit.
Covering a beloved classic and making it your own is a tough job. But Scotty did a fantastic job. His flawless voice and his ability to stay true to the essence of the song impressed the crowd. He delivered a brilliant performance. Despite being so young, he managed to do complete justice to the hit, and many of Garth's fans agree. McCreery first entered the music scene at the age of 17. The release of his debut album, after winning American Idol, was the best-selling solo album of a country singer that year.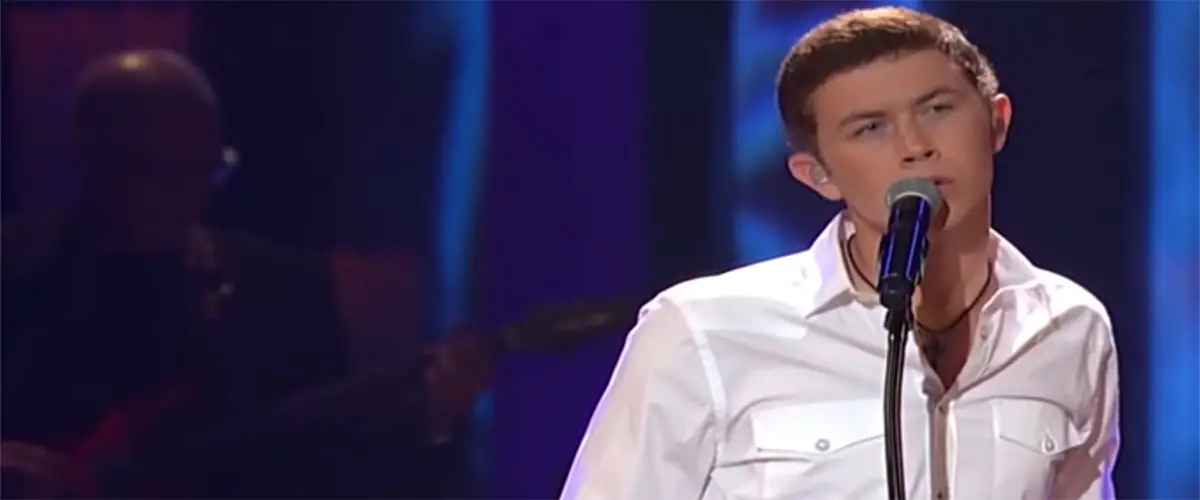 Scotty McCreery was also the youngest man and first country artist to appear on all-genre Billboard Top 200. He went on to win various awards like the Album of the Year and the Breakthrough Artist Award. In May 2016, he released his first book, "Go Big or Go Home: The Journey Toward the Dream," which covers his journey, successes, and challenges as a star.
Check out his performance below and share what you think in the comments!
Don't forget to SHARE this amazing performance to your family and friends!