Sometimes, children seem to be wiser and more mature than the adults around them. They can surprise everyone with an unexpected act that makes us stop and think about our own actions or feelings. For instance, take the two young boys in this story. Nate and Isaac are safety patrols at Coppergate Elementary School in Middleburg, Florida, and they have a very important job to complete every day. One they take very seriously.
These young boys had no idea that the task they handled on a stormy day would make their community, and people nationwide, so proud of their actions. At the end of the school day, the boys went out in the meaningful to many Americans.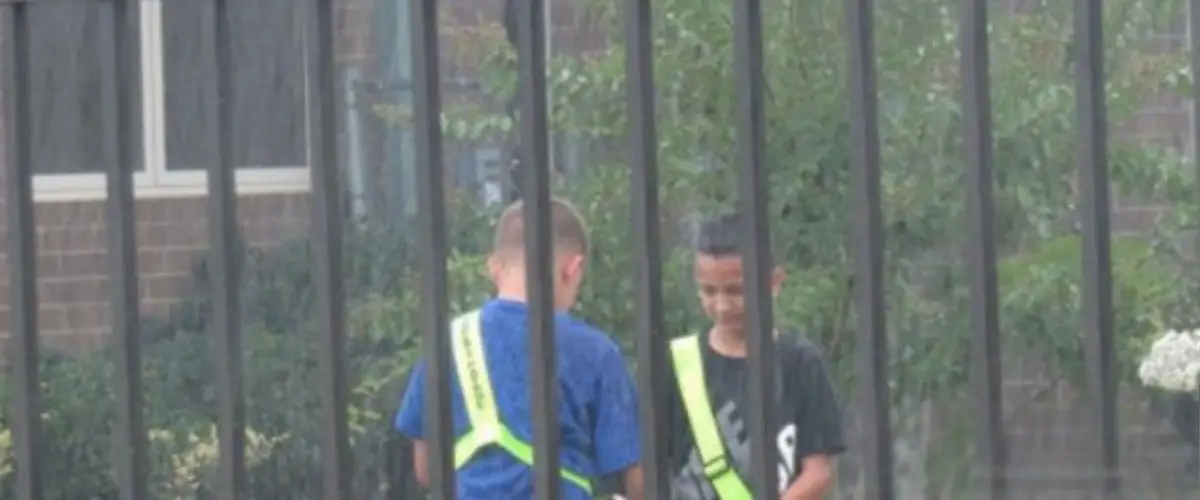 The 11-year-old boys have the responsibility of lowering the American flag during school dismissal. When a big rainstorm hit their town, the pair decided they would still complete their job. They patiently and reverently folded the flag through the drenching rain. According to their school's media specialist, "not only did they bring the flag down, they also stood in the wind and rain and calmly completed the 13 folds. Then Nate protected the flag as he walked with honor and respect to retire it for the day."
These young boys have set a great example even to their elders about duty, responsibility and being loyal towards one's country. They will surely grow up to be fine young men in the future!
SHARE this inspiring story with all your loved ones!