"How Great Thou Art" is a timeless Christian hymn written in the late 1800s by the late Carl Boberg. It is said to be the second most popular hymn of all time, after the ever-popular "Amazing Grace". Over the years, hundreds of artists have put their own rendition on the song. There have been countless version of this song sung in many ways. It has been performed by everyone from Elvis Presley, Alan Jackson, Carrie Underwood and Dolly Parton.
You might have heard countless versions of this song in the past, but the one in the following video is definitely worth a watch. It's wonderful to see children discover their talent and calling, and hone their skills. This video shows 8 year old Sam Santiago singing this wonderful hymn. Sam has a really powerful voice for someone so young, and it's amazing to see so much talent in such a young boy! You'll surely be blown away by this!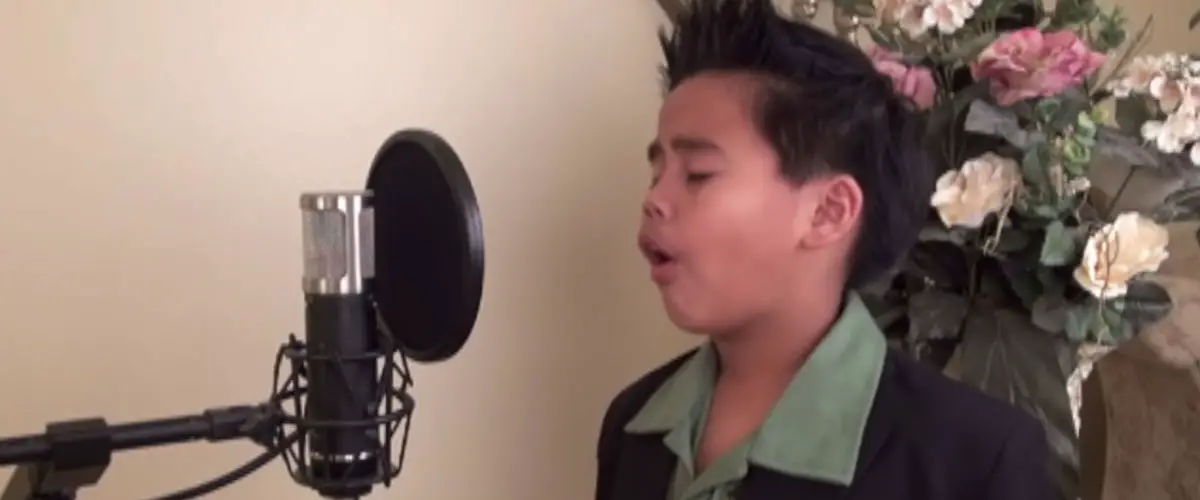 Despite being so talented, he's really modest and humble as well. He is grateful to God for gifting him his voice, and the dedication he has to the Lord is definitely noticeable in his voice. With a voice like that, he will surely have a bright future ahead of him! Let's hope he continues with pursuing his talent—the world can't have enough of bright young talent!
Of all the renditions of this classic hymn, this one is really special, don't you agree? No wonder it's received love and appreciation from thousands of people!
Check out this gifted young man below:
SHARE this incredible video with everyone you know!