Gymnastics is a fascinating sport. While some of us don't even know the art of walking properly, gymnasts can twist and jump and perform unbelievable flips and what not! The video below features Spain's rhythmic gymnastics routine during the 2012 OG Qualifications in London and it is AWESOME. These incredible ladies are going to make your jaw drop to the ground!
It looks like a regular performance at first, but within a few seconds, it turns into something unreal! The moment they start throwing those balls around, it is spellbinding. Their rhythmic synchronization is out of the world, and their flexibility and coordination is laudable. You'll get chills for sure! Just imagine how much they practiced for this one performance!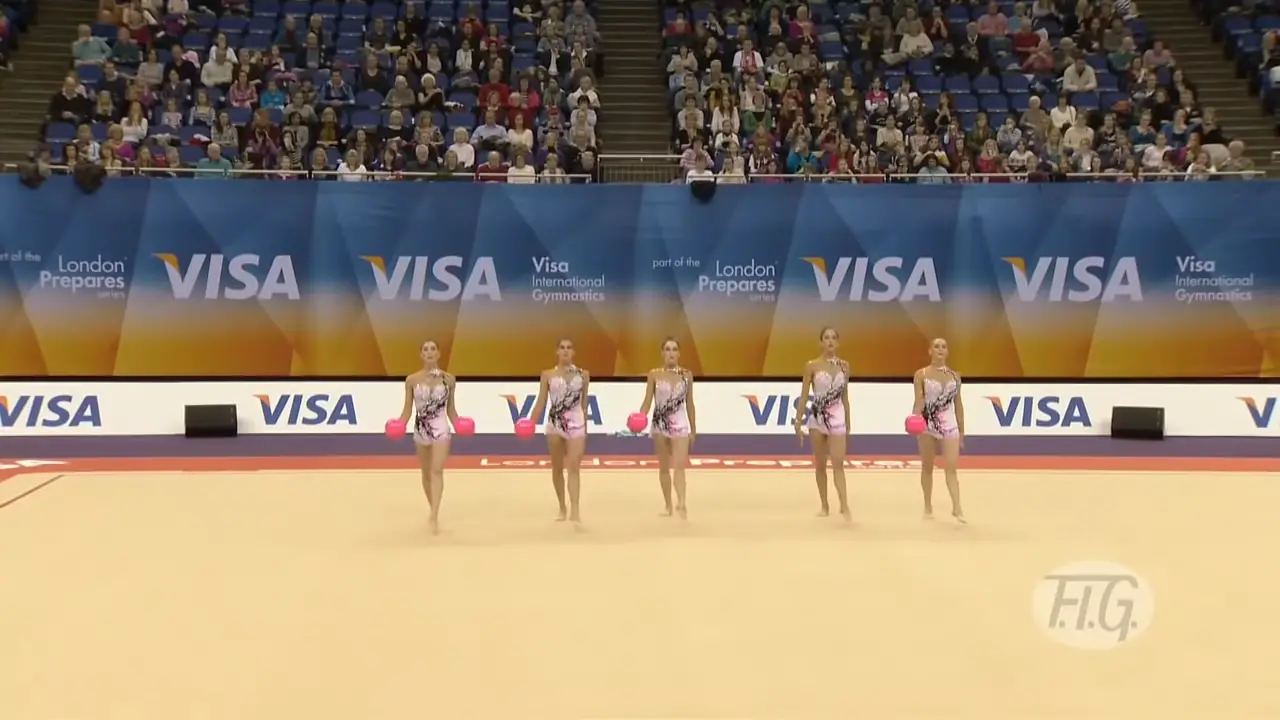 Watch this jaw-dropping routine in the video below! Did you enjoy it? Let us know in the comments!
Please SHARE this clip with your families and friends!