The world knew Steve Irwin as a fearless wildlife expert who died doing what he loved. His love for animals was unbelievably great. And he was able to pass down the trait even to his children, Robert and Bindi Irwin.
The Australian Bushfire is a deadly wildfire phenomenon going on in Australia at the moment. While 25 people have died, and almost a billion animals have lost their lives and homes. The devastating fire has garnered global attention for people and world leaders. Its the biggest warning sign to start working against climate change. And in the midst of it all, Steve Irwin's family, along with thousands of other firefighters are working tirelessly to save the wildlife.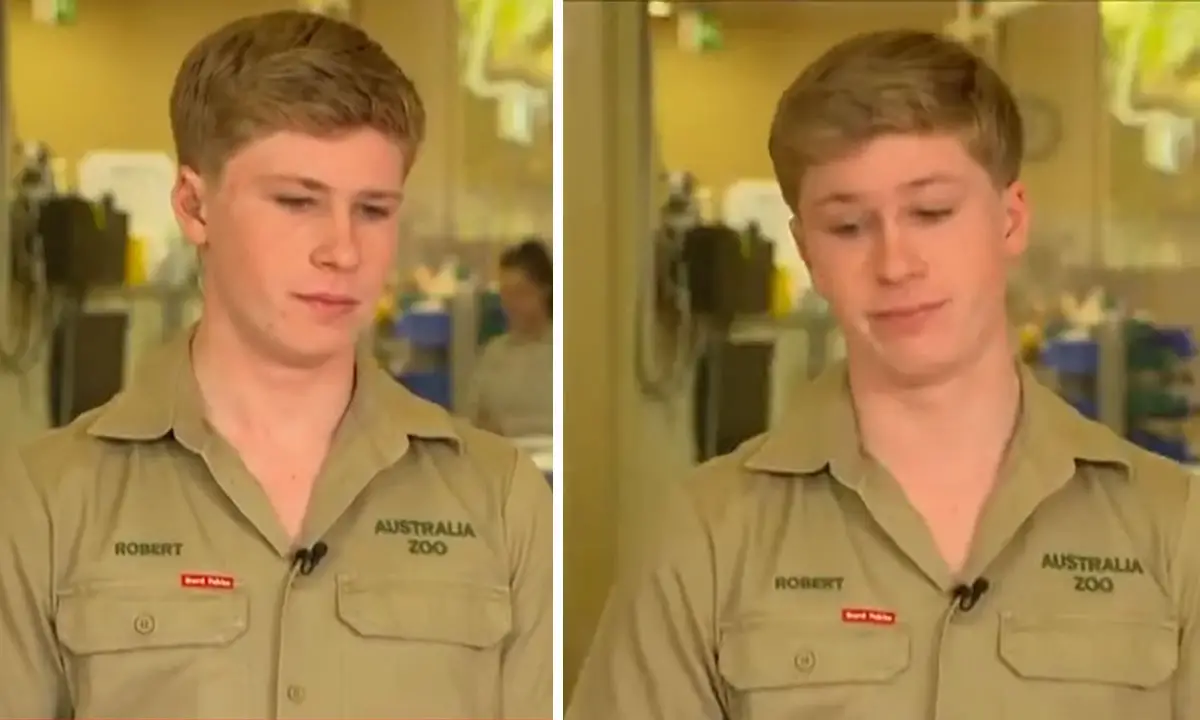 During an interview, Robert and his mother Terri Irwin talk about the devastating impact of the bushfire in Australia as well as the entire planet. They talk about how animals, especially Koalas and Kangaroos, that are native to Australia is now endangered due to the bushfire. And during the interview, Robert is clearly seen holding back his tears when speaking about the loss.
Robert is an animal expert from a young age. And after his father died of a Stingray injury to the heart, he has done everything to fill Steve's shoes. But the fire has taken a toll on him as well as everyone in Australia. And because of the fire, there will be more significant destruction to the planet if it continues.
WATCH the emotional interview below.
COMMENT and SHARE to show your support to stop the Australian Bushfire.